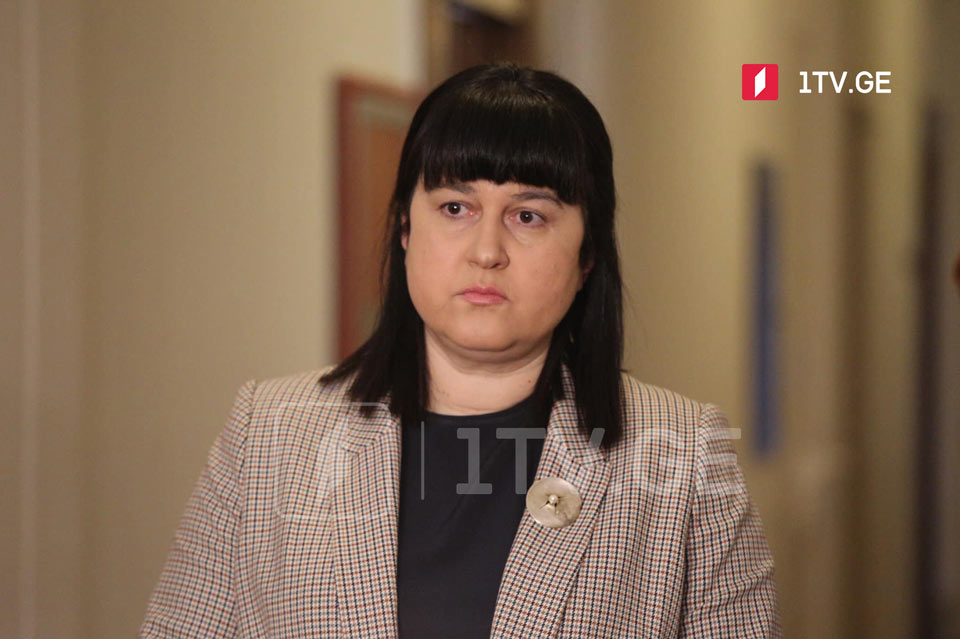 Virtual immunization rooms to be opened
Virtual immunization rooms will open from the next week at all vaccination centers across Georgia, said Tamar Gabunia, Deputy Health Minister.
According to Gabunia, those, who failed to book Covid-19 vaccines but want to receive the jabs, will be able to register at site.
"Registration procedure will be facilitated and nobody will remain non-vaccinated," Gabunia claimed.