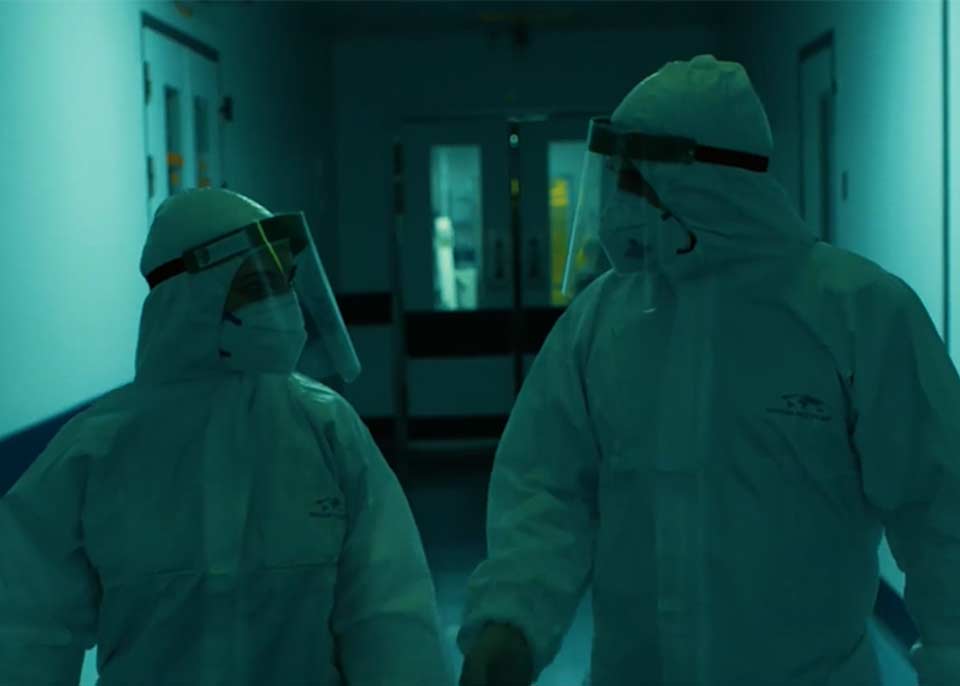 Video posted on World Bank website shows doctors of Republican Hospital talking about the fight against Coronavirus
A
video
has been posted on the official webpage of the World Bank, in which doctors of the Tbilisi Republican Hospital talk about the fight against the novel coronavirus.
According to the information, the World Bank is one of the first organizations to extend support to Georgia in its successful fight against the COVID-19 pandemic. The just-in-time support package provided through the Fast Track COVID-19 Facility is helping the country procure vital medical equipment, as well as protect poor and vulnerable families and workers from the economic impacts of the pandemic.
With $80 million in support from the World Bank's Emergency COVID-19 Response project, the government of Georgia has purchased 250,000 PCR tests and 147,000 rapid COVID-19 antibody and antigen test kits.
The World Bank has also been actively providing just-in-time advisory support to the Government of Georgia, through sharing best global practices in fighting health, social protection and economic crises, as well as playing the role of a procurement agent on behalf of client countries to resolve strains on global supply chains though directly engagement with key global suppliers for medical supplies and equipment.