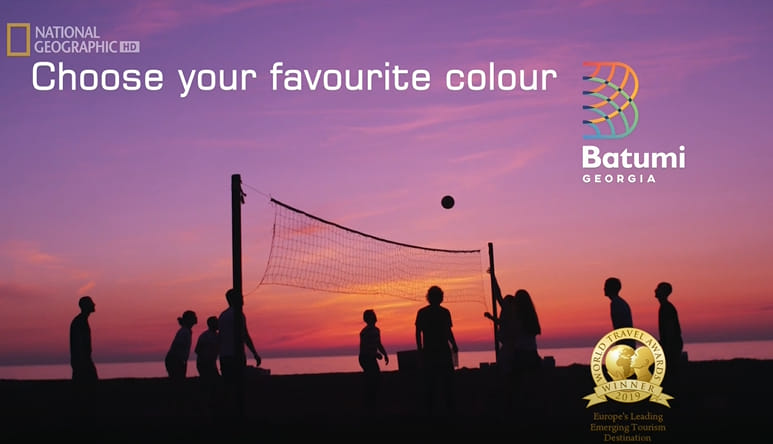 Video clip about Adjara on National Geographic
A video clip about Georgia's seaside Adjara region is circulating on National Geographic. The channel's audience of many millions is getting acquainted with advertising clips about Georgian region.
The video clip is already aired by BBC, Euronews and Deutsche Welle.
According to Tinati Zoidze, Chair of Adjara Tourism Department, TV advertisements, programs, TV stories, and blogs are planned to be aired or published by several target foreign TV stations or other media outlets.
"We are actively engaged in the popularization of our country and region. In this case, we focus on our European markets. The videos on Adjara sea and mountain tourism are circulating in Latvian, German, Estonian and English languages", – Tinati Zoidze said.