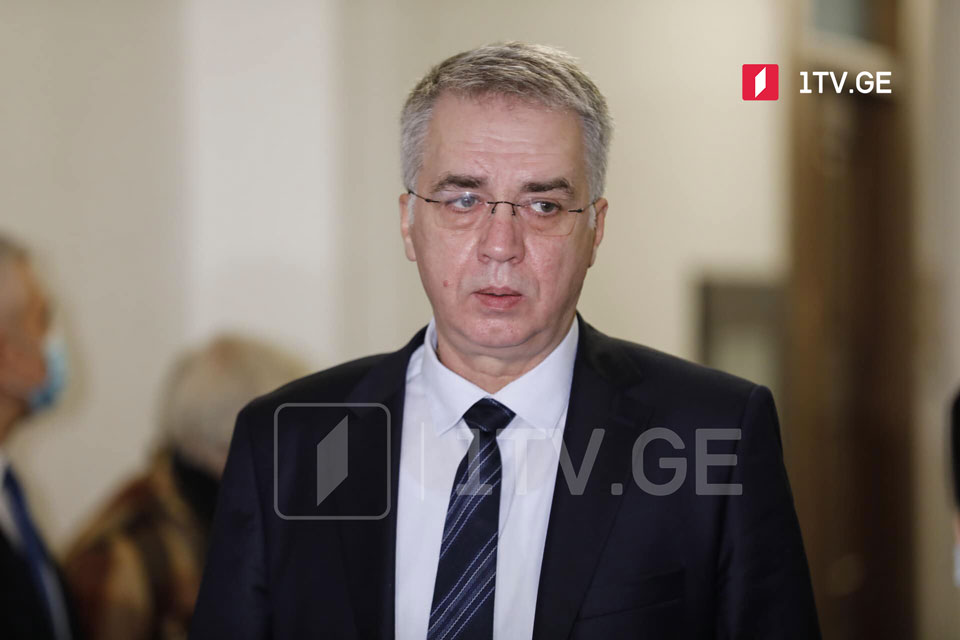 Vice Speaker thinks COVID vaccine delivery to be unfair
Davit Sergeenko, Vice Speaker of the Georgian parliament, believes that the Covid-19 vaccine delivery among countries was unfair. He said that the World Health Organization stresses that constantly.
According to Sergeenko, the countries with high financial ability ordered more vaccines than they needed.
"Georgia and WHO conduct regular negotiations to ensure a fair administration of COVID vaccines," Vice Speaker stated.