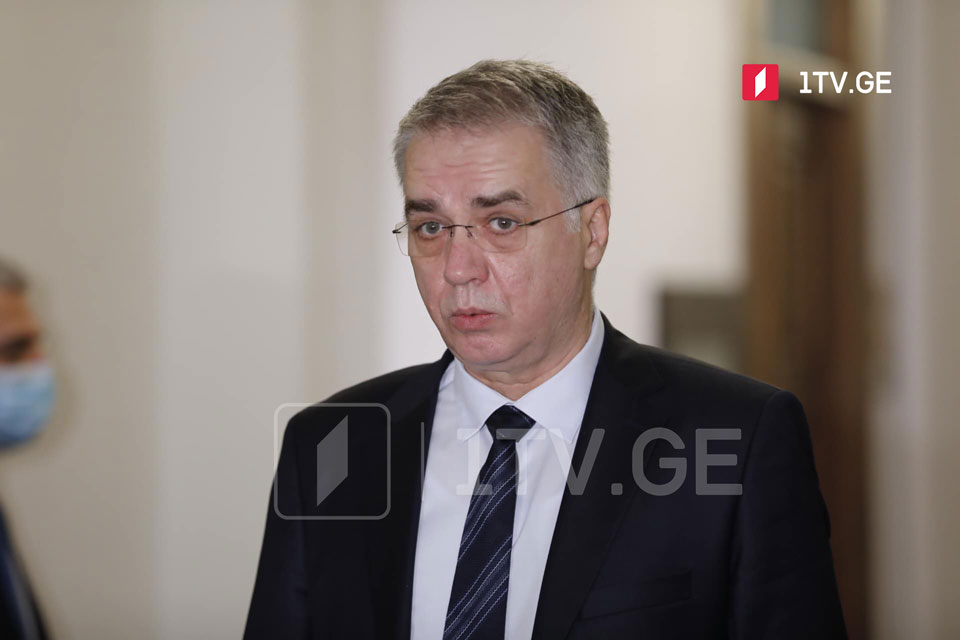 Vice Speaker: Statements against Turkey to be harmful
Davit Sergeenko, Vice Speaker of the Georgian parliament, said that allegations against Turkey are harmful to Georgia.
Davit Sergeenko responded to Shalva Natelashvili, Labor Party Leader, who accused Turkey of recognizing occupied Abkhazia's plastic cards through their use in Turkish banks that served as a malicious step by a friendly country.
"Making such statements is destructive," Sergeenko claimed. He explained that consultations took place in the Georgian Foreign Ministry, and the misunderstanding was solved.
Fatma Ceren Yazgan, Ambassador Plenipotentiary of Turkey to Georgia, arrived at the Georgian Ministry of Foreign Affairs earlier today to clarify the issue. She said that the issue concerns a specific group of Russian cards that services its customers in Turkey. They may have an agreement with another financial organization based in Sukhumi that cannot operate in Turkey.