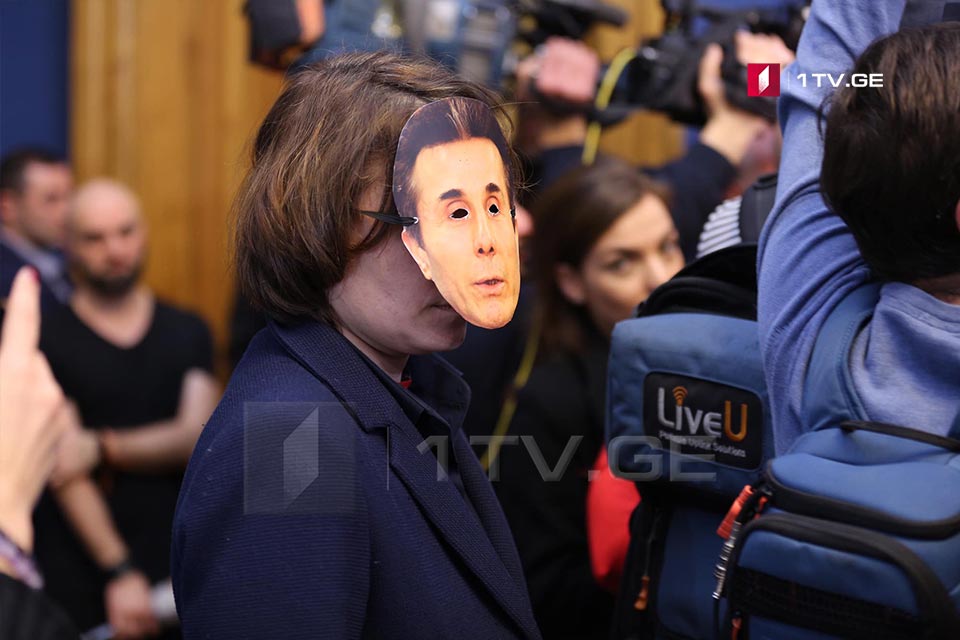 Verbal confrontation in Georgian Parliament
Before the candidate for the position of Prosecutor General Irakli Shotadze delivered his speech, the members of European Georgia and United National Movement entered the sitting of the Parliamentary Committee on Legal Affairs and called him "Ivanishvili's slave."
Chairman of the session, Anri Okhanashvili, called on Tina Bokuchava and Elene Khoshtaria to keep calm.
Irakli Shotadze was nominated by the Prosecutorial Council. In order to be elected as a Prosecutor General, 76 MPs of a total of 150 should vote for him.
According to the legislation, Parliament elects the Prosecutor General for a six-year term.