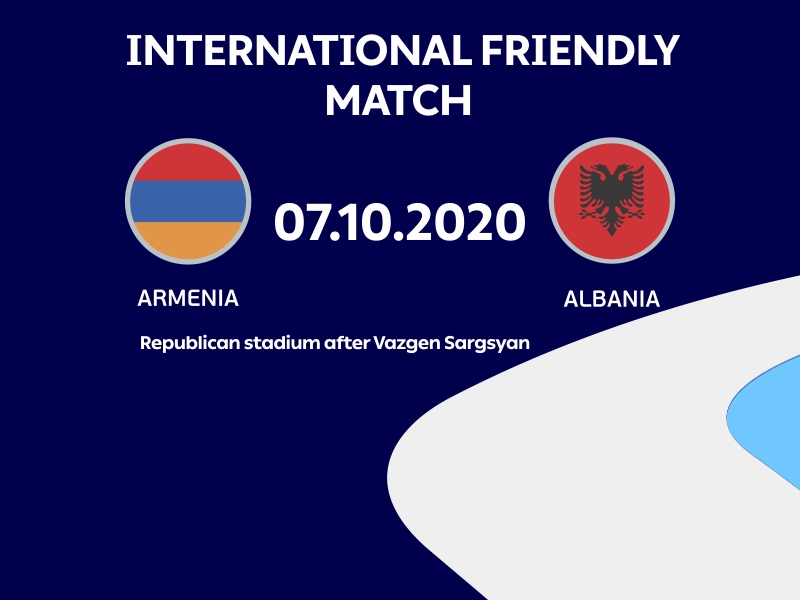 Venue of Georgia vs. Armenia football match is unknown
Georgia is scheduled to play a football match against Armenia on October 11. However, holding of an international football match in Armenia, which is a participant of military conflict between Armenia and Azerbaijan over the Nagorno-Karabakh region is questionable.
The Armenian Football Federation has cancelled the match to be held between Armenia and Albania on October 7.
"The friendly match between Armenia and Albania, scheduled on October 7 is cancelled. The decision was made by UEFA, taking into account the situation in the region. UEFA is currently monitoring the situation and will make the decision on the venue of the ArmGeo match," Armenian FF Tweeted.