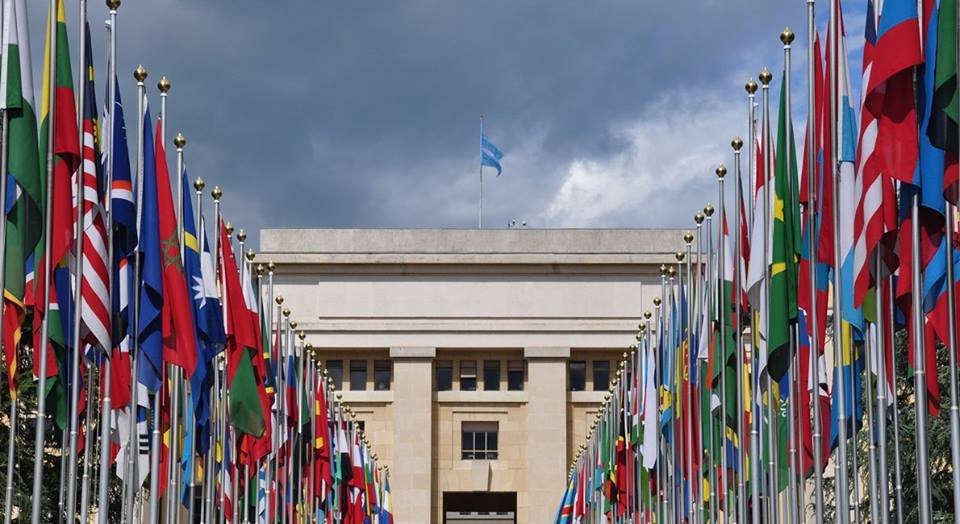 Vazha Gaprindashvili`s Case to be discussed at Geneva Discussions Today
The 50th round of Geneva International Discussions (GID) is scheduled for today. The main topic of the discussion will be the case of Georgian doctor Vazha Gaprndashvili.
As Lasha Darsalia, the Deputy Foreign Minister of Georgia who leads the Georgian delegation to GID said, the detention of Vazha Gaprindashvili once again emphasizes how the occupation regime violates human rights and uses it for political pressure.
Toivo Klaar designated European Union's Special Representative for the South Caucasus and the Crisis in Georgia and co-chairman of Geneva International Discussions says that the situation ahead of the 50th round of the internationally mediated negotiations is tense and the sides are getting ready for serious talks.
"Geneva discussions have had irrelevant results for the last years. We have experienced more difficult and less grave moments. The situation is naturally tense now. The fact that Doctor Vazha Gaprindashvili is imprisoned is yet another example of incidents of detentions and abduction facts. . . .  I and other co-chairs of Geneva talks believe that the issue of detention of Doctor Gaprindashvili as well as other incidents has to be resolved on time and people must not be detained," Toivo Klaar said.
Tbilisi-based doctor Vazha Gaprindashvili was illegally detained by Russian occupation forces near the occupation line with Akhalgori Municipality on November 9. He was sent to two-month pretrial detention on November 15.
Vazha Gaprindashvili was charged with "illegally crossing the border" under article 322 of the criminal code of Russia. Tbilisi activated the hotline mechanism of EU Monitoring Mission (EUMM) to Georgia.