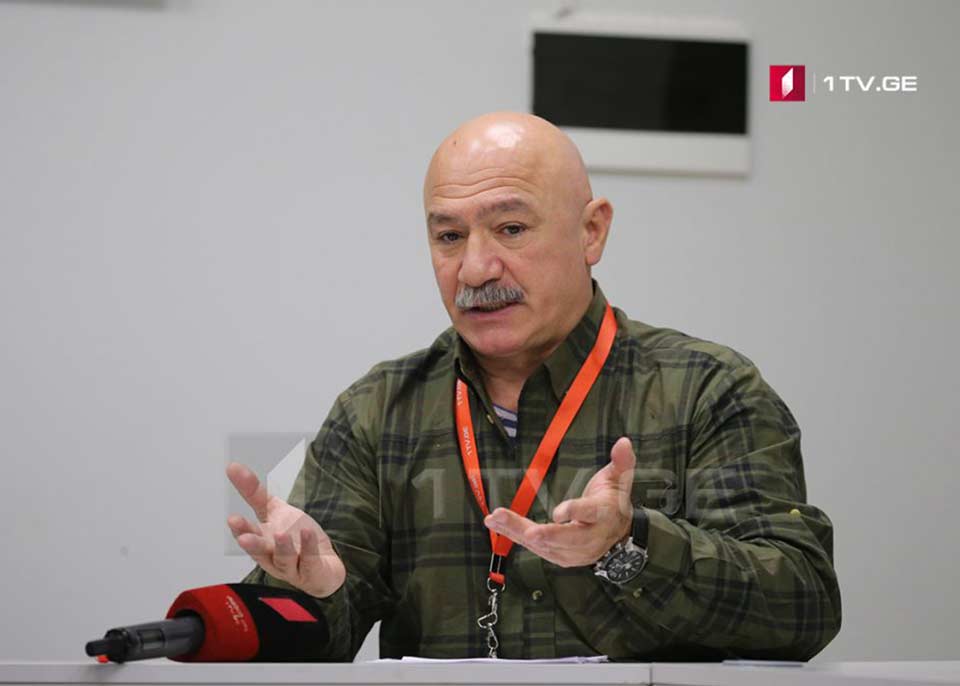 Vasil Maghlaperidze: Teleschool as a channel has been born formally today
I can congratulate the Georgian society, Teleschool as a channel has been formally born today, – Vasil Maghlaperidze, General-Director of Georgian First Channel stated after the meeting of the Board of Trustees of Georgian Public Broadcaster.  The amendments to the regulations of the Public Broadcaster have been supported by six votes at the meeting.
Teleschool, as a structural unit, ensures the production of TV lessons for both Georgian and non-Georgian language sectors in accordance with the subjects provided for in the National Curriculum; As well as content production for entrants; Production of cognitive-educational programs/projects; Placement of cognitive-educational mechanical products (including feature, documentary and animated films).
As noted by Vasil Maghlaperidze, the questions of whether the project would continue were lifted by today's decision.
"Cursing from television has become an essential element of life, but television must be used for education, culture, and entertainment. In the near future, a new project "This is Georgia" will be aired on the First Channel – Education. This will be one of the successful projects implemented in the Georgian TV space. Entire Georgia will be involved in this project. It will be a festival of Georgian talent", – Vasil Maglaperidze added.