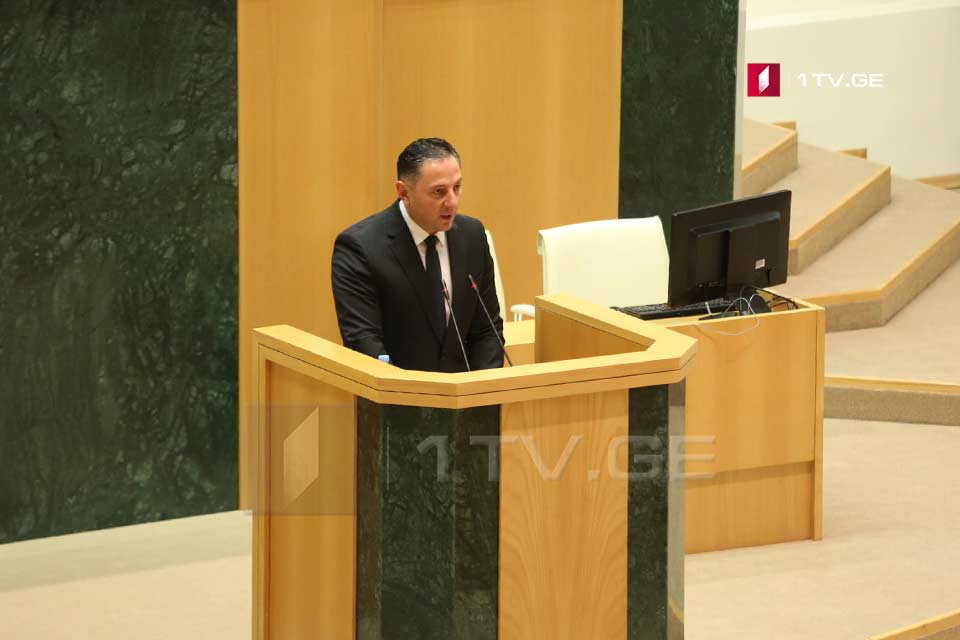 Vakhtang Gomelauri: We plan to develop mobile app enabling citizens to report traffic rule violations to police
We are planning to increase the number of patrol police crews, – said Vakhtang Gomelauri, the candidate for the post of the Minister of Internal Affairs of Georgia at the joint sitting of the committees of Parliament.
As Vakhtang Gomelauri noted, the Ministry plans to activate express mobile service centers in areas where access to patrol police services is limited.
"In order to improve the administration of traffic rules, we plan to develop a mobile application that will enable any citizen to record and report the facts of violations of the established traffic rules to the patrol police, "- stated Vakhtang Gomelauri.
Vakhtang Gomelauri is present at the expanded sitting of four parliamentary committees within the framework of expression of confidence to the reshuffled government.
Members of the United National Movement and European Georgia do not attend the committee hearings today either.