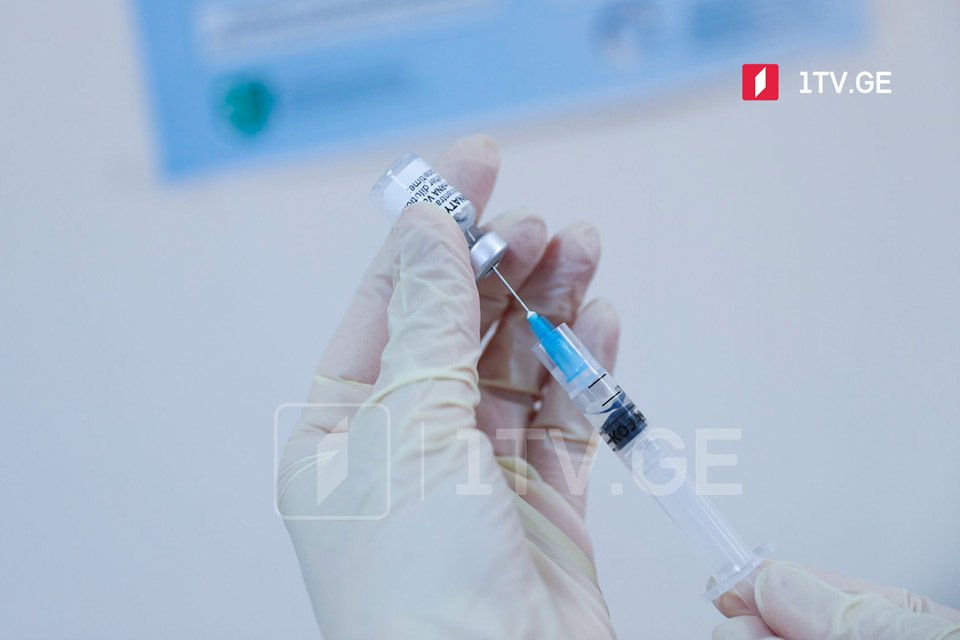 Vaccination with first dose of Pfizer jab kicks off today
Vaccination with the first dose of the Pfizer coronavirus jab begins today.
Thirty-seven medical facilities are involved in the immunization process.
The interval between doses should be 21 days.
Population ages 16 and above can get Pfizer jab in Georgia as the Health Ministry made relevant changes in a decree last week.
Jab registration is available at booking.moh.gov.ge 
The US gift, half a million Pfizer-BioNTech COVID-19 vaccine shots arrived on July 23.