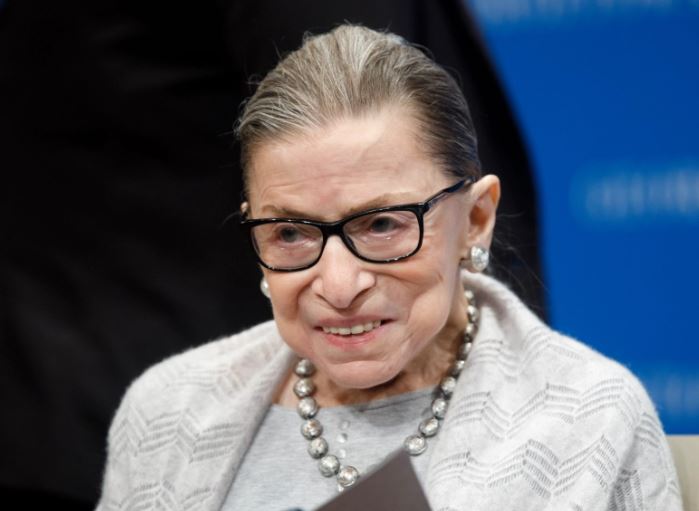 US Supreme Court Judge Ruth Bader Ginsburg dead at 87
US Supreme Court Judge Ruth Bader Ginsburg died on Friday due to complications of metastatic pancreas cancer, the court announced. She was 87.
Ginsburg was appointed in 1993 by President Bill Clinton and in recent years served as the most senior member of the court's liberal wing, consistently delivering progressive votes on the most divisive social issues of the day, including abortion rights, same-sex marriage, voting rights, immigration, health care and affirmative action.
Democratic presidential nominee Joe Biden praised Ginsburg as a "giant in the legal profession" and a "beloved figure," saying in brief on-camera remarks Friday evening that people "should focus on the loss of the justice and her enduring legacy."
Ginsburg, who died on the eve of the Jewish new year, was surrounded by her family at her home in Washington, DC, the court said. A private interment service will be held at Arlington National Cemetery, as reported by CNN.