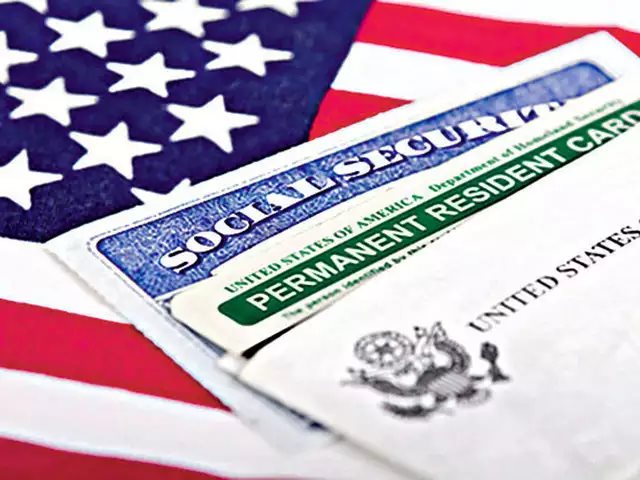 US Supreme Court Allows Trump Administration to Deny Green Cards to Immigrants who use Public Benefits
The U.S. Supreme Court on Monday granted the Trump administration's request to enforce a sweeping policy that will allow the government to deny permanent residency to immigrants who officials believe are likely to use public benefits, such as food stamps, housing vouchers, and Medicaid.
Under the new policy, immigration officials can deny green cards to legal immigrants over their use of public benefits.
The justices' order came by a 5-4 vote and reversed a ruling from the 2nd U.S. Circuit Court of Appeals in New York that had kept in place a nationwide hold on the policy following lawsuits against it.
Roughly 544,000 people apply for green cards annually. According to the government, 382,000 are in categories that would make them subject to the new review.
Immigrants make up a small portion of those getting public benefits since many are ineligible to receive them because of their immigration status, as reported by TIME.