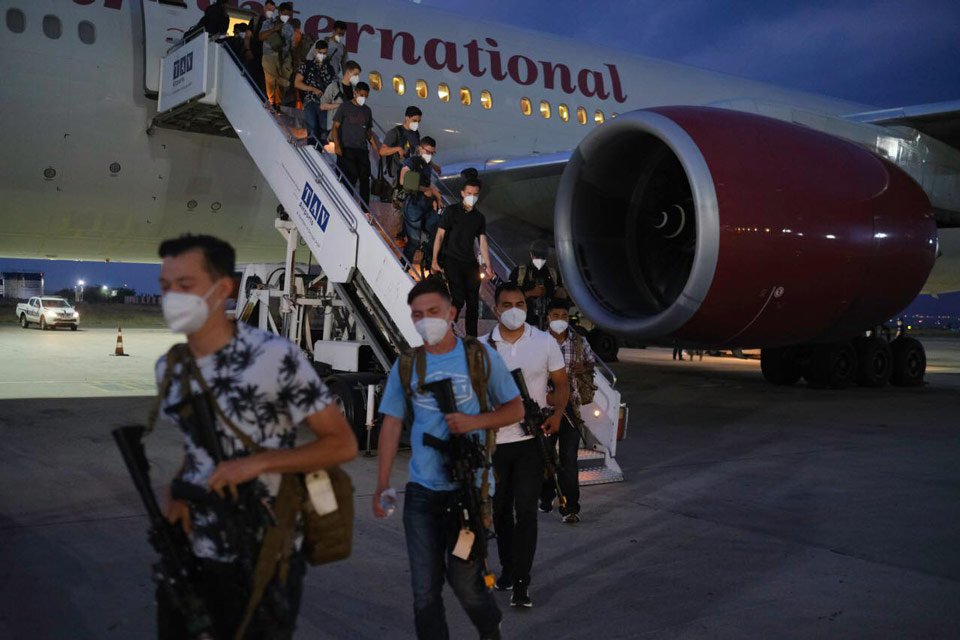 US soldiers arrive in Georgia to participate in Agile Spirit 2021
US soldiers and helicopters arrived in Tbilisi to participate in the joint multinational exercise Agile Spirit 2021.
Western Command of the Georgian Defence Forces will host Agile Spirit 2021 between July 26 and August 6. The military drills will take place at Orpolo polygon and Vaziani military airfield.
Agile Spirit 2021 enhances US, Georgian, allied and regional partner forces' readiness and interoperability in a realistic training environment. Approximately 2,500 military personnel from 15 allied and partner forces will participate from the following nations: Georgia (host nation), Estonia, Germany, Latvia, Lithuania, Poland, Romania, Spain, Turkey, Ukraine, United Kingdom, United States, Canada, Italy, and Azerbaijan.
First conducted in Georgia in 2011, Agile Spirit was an annual U.S. Marine Forces Europe exercise between the US and the Georgian military forces.