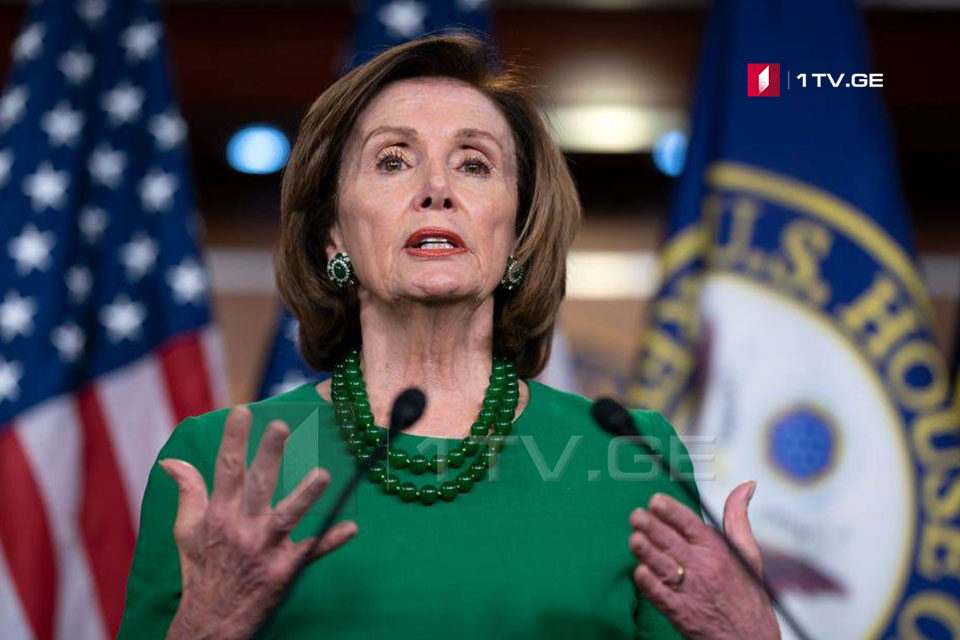 US House of Representatives passes virus aid bill
The US House of Representatives has approved an aid package that provides free medical testing and paid leave for people struggling with the coronavirus. The bill now moves to the senate.
On March 13, President Donald Trump declared a federal state of emergency as the COVID-19 pandemic continues to spread throughout the US.
The move frees up additional funding that will allow the government to address the effects of the pandemic. "I am officially declaring a national emergency," Trump said. "Two very big words."
The declaration opens access to $50 billion, Trump said. The federal government is asking states to open emergency operation centers and is directing hospitals to enact their emergency preparedness plans.