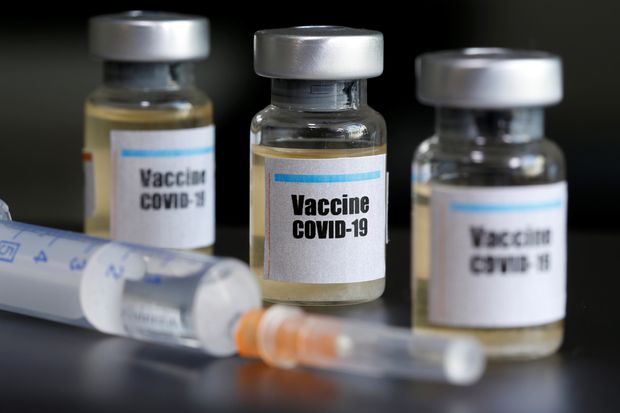 US, Germany kick off COVID-19 vaccine trials
Germany's pharmaceutical company BioNTech and an American pharmaceutical corporation Pfizer kicked off the first clinical trials of a coronavirus vaccine, the foreign media outlets reported.
BioNTech said 12 volunteers were injected with the vaccine (BNT162). The company has not reported the results as yet. Testing will start in America in the next week as well.
As the companies claim, if the vaccine shows effective results, it will be ready for the end of 2020.