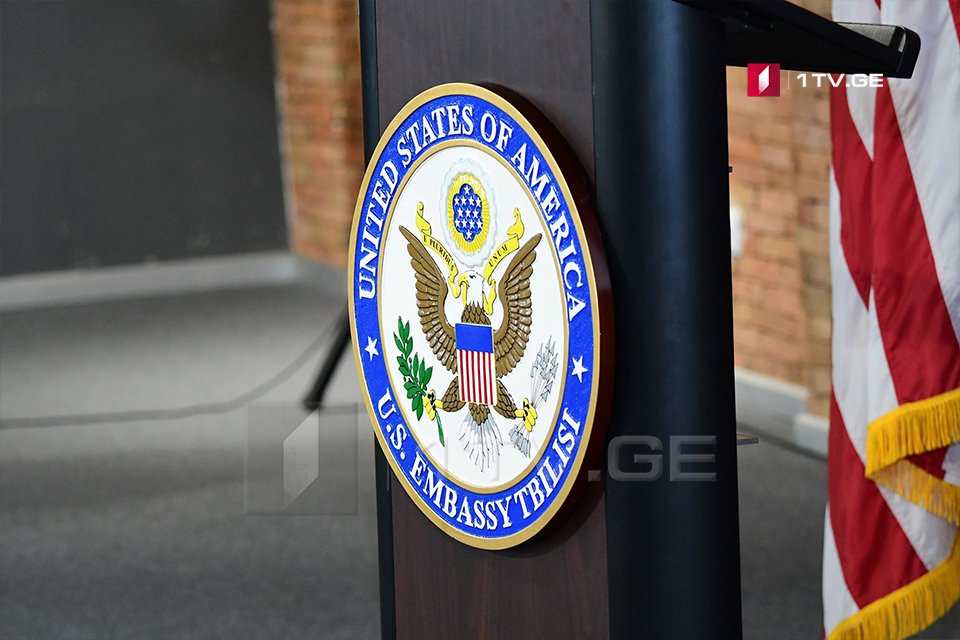 US Embassy warns U.S. government personnel over planned protest activity in Tbilisi
Protest activity to continue today and throughout the weekend, especially around the Parliament building and Rustaveli Avenue in downtown Tbilisi. In particular, multiple large demonstrations are anticipated on Sunday afternoon and evening, the US Embassy to Georgia said in a statement.
"U.S. government personnel have been advised to avoid large crowds and demonstrations and prepare for anticipated traffic delays and sporadic disruptions in that area due to crowds and an additional police presence," the statement reads.
The embassy calls on the U.S. government personnel to exercise caution if in the vicinity of large gatherings or protests, monitor local media for updates and keep a low profile.