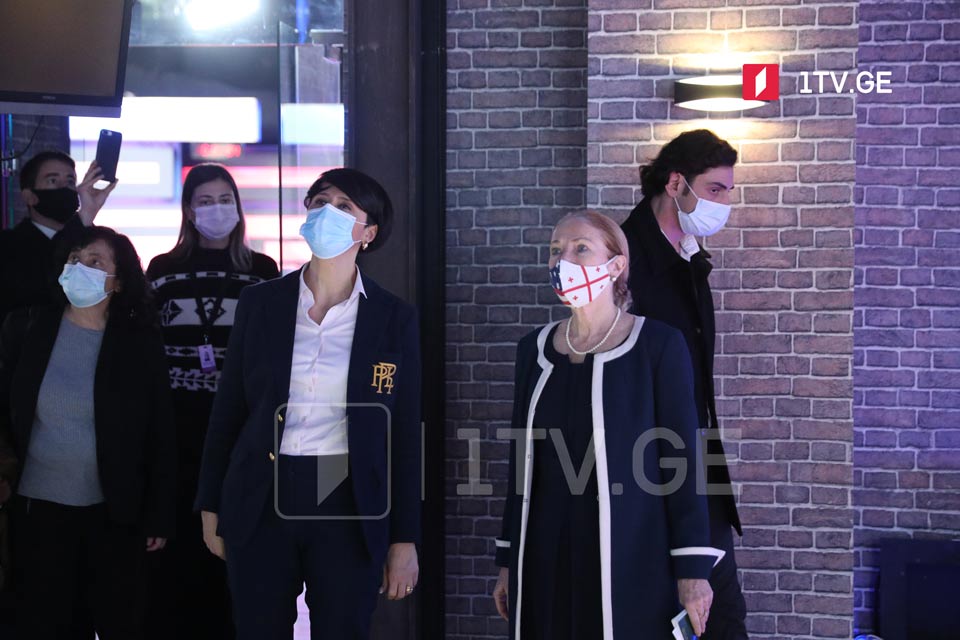 US Ambassador: Public Broadcasting plays important role in healthy democracy
The US Ambassador to Georgia Kelly Degnan visited the Georgian Public Broadcaster (GPB) on Thursday. Within the visit, the US Ambassador held a meeting with the GPB Director General Tinatin Berdzenishvili.
Ambassador Degnan said, "public Broadcasting plays such an important role in any healthy democracy, giving the public a place to go for neutral, balanced, accurate information, educating the public about important events as well as history and culture."
"I know in the United States, as our media outlets how some cases become polarised, or politicized, the public turns to our public broadcasting service as a source of information and education. It is very highly valued, and I know here in Georgia, the Georgian public broadcaster will play that role as well," US Ambassador added.