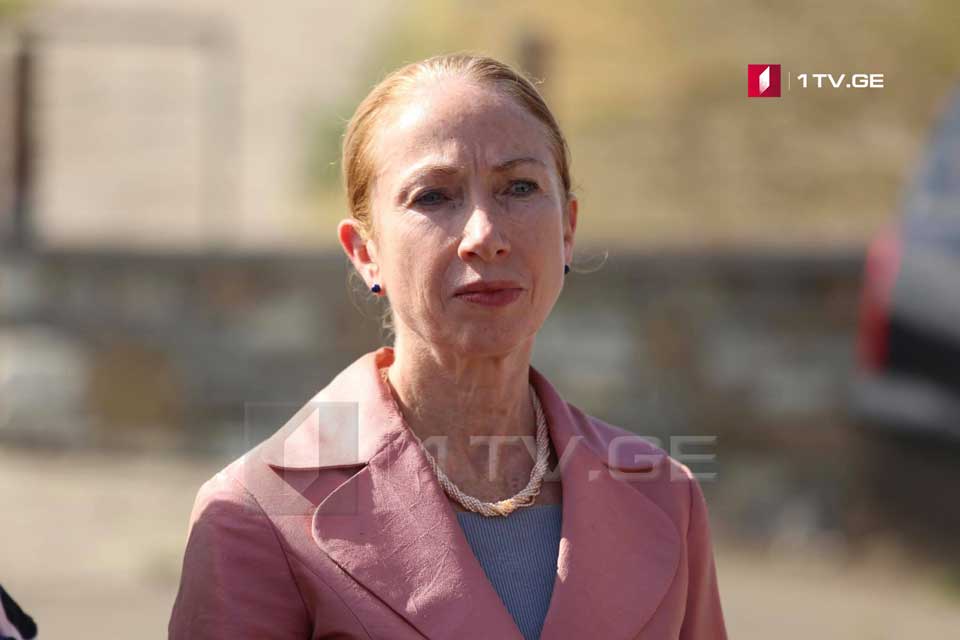 US Ambassador emphasizes the importance of electoral and judicial reforms
The US Ambassador to Georgia, Kelly Degnan, echoed Charles Michel's agreement and the entry of opposition parties into the parliament.
According to the Ambassador, the political parties should work on electoral and judicial reform that is part of the April 19 agreement. She calls on parties to continue work to restore confidence in the public in election results, as well as judicial decisions.
"MPs signed an important document. Now, all parties, individual MPs, should make the next step and take seats in the parliament.
I know that work is underway on electoral reform. The October local elections should take place under the full confidence of voters.
In addition, the judiciary should have the confidence of the public and political parties. That's why we call on the political parties to enter the parliament and continue work to improve the electoral and judicial systems", US Ambassador said.