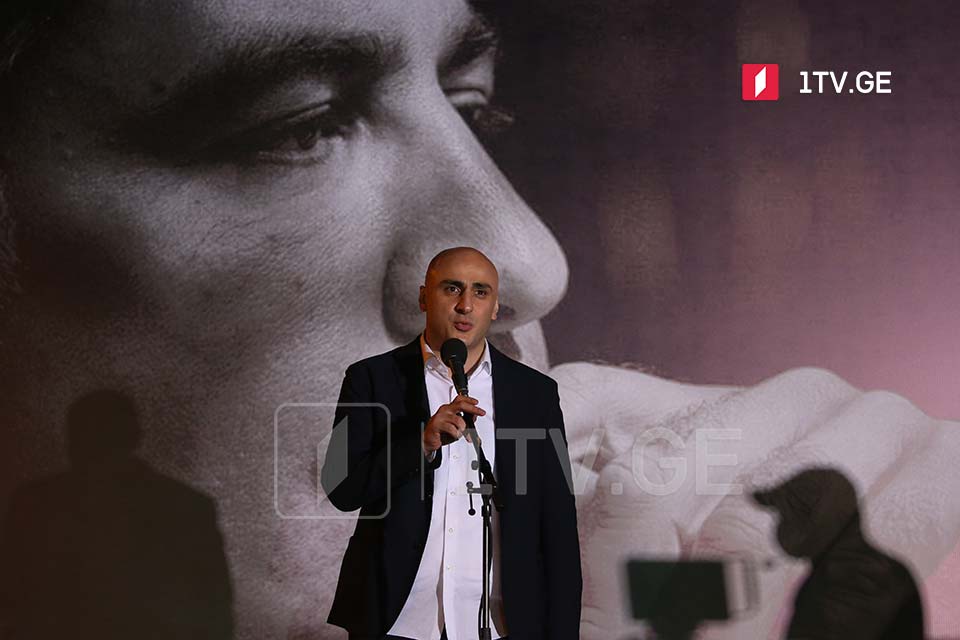 UNM's Melia deems runoffs 'crucial'
United National Movement Chair Nika Melia believes former Georgian President Mikheil Saakashvili should be released from prison promptly as "it is needed for the country's future."
At a rally held in support of Mikheil Saakashvili at 12th Rustavi prison today, UNM Chair noted that the runoffs, scheduled for October 30, will be "crucial for the country."
"I say with regret that a tiny part of the UNM thinks the elections are meaningless and, at the same time, talks about Saakashvili's release. I will be straightforward – those two issues are closely linked. October 30 will decide if the country continues to develop as a state or become the backyard of the Russian Federation," Melia stated.
Law enforcers arrested Mikheil Saakashvili in the Georgian capital of Tbilisi on October 1. He kicked off a hunger striker day after detention.
The ex-president is charged with several criminal offences. In 2018, he was sentenced to six years in prison in absentia for abuse of power.