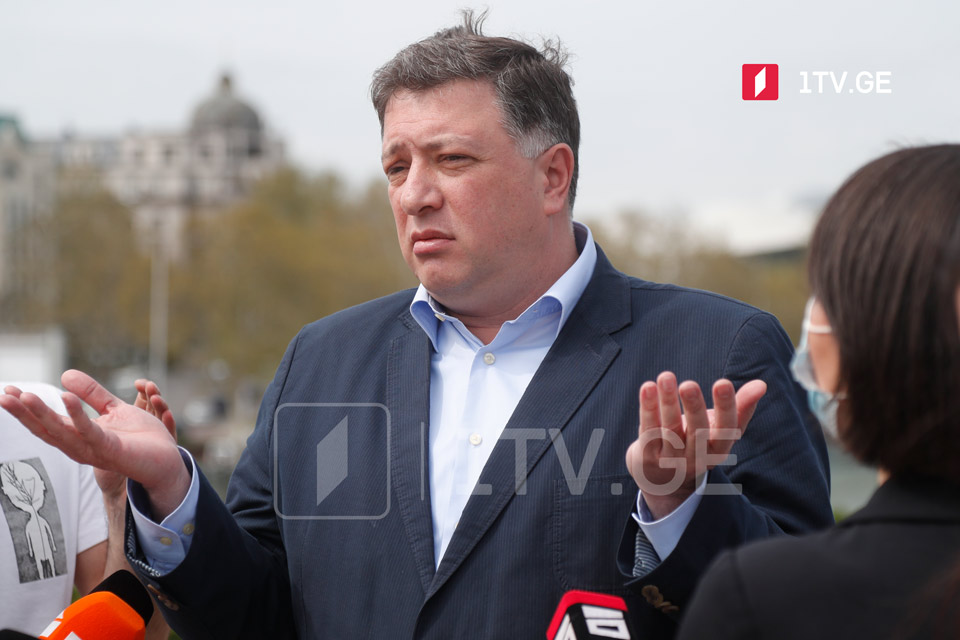 UNM to nominate Gigi Ugulava as mayoral candidate in Poti
Chairman of the opposition United National Movement (UNM), Nika Melia officially nominated former Tbilisi Mayor Gigi Ugulava as UNM's mayoral candidate in Poti, Samegrelo.
Ugulava called on everybody for immunization when speaking to the gathered public. He then urged people to go to the upcoming polls which would serve as a referendum and the final verdict to the ruling Georgian Dream party.
According to Ugulava, everybody made but did not spend money in Poti – a port and cargo turnover city. "The city has vast potential to attract more resources for Poti locals and the country," he claimed.