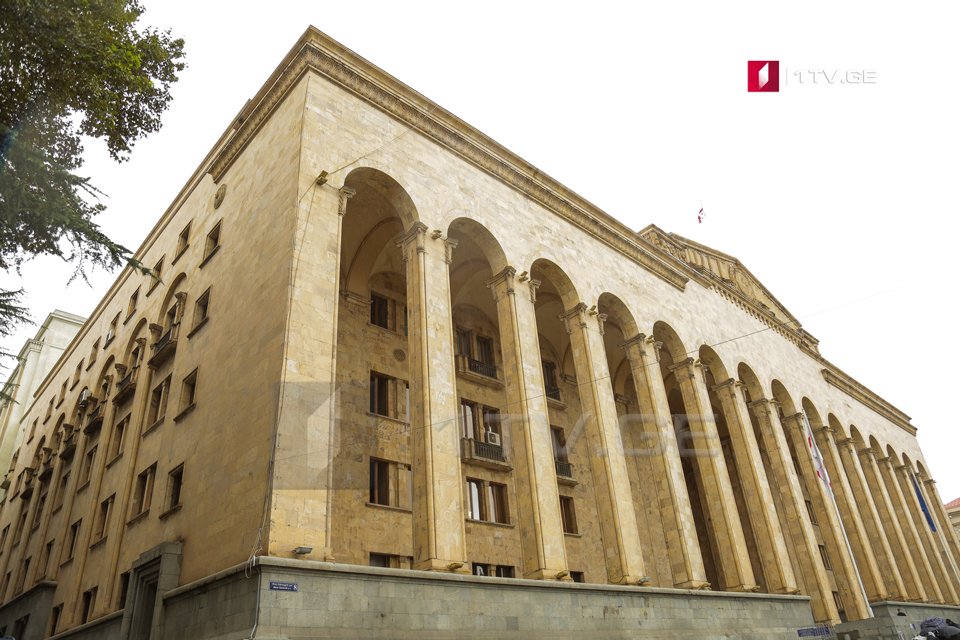 UNM to engage in parliamentary work
The largest opposition United National Movement (UNM) party will engage in the parliamentary work from Tuesday. The political party will have a 32-member faction in the supreme legislative body to be headed by Khatia Dekanoidze.
Although the UNM members took up their MP mandates, the party lawmakers refuse to sign the April 19 EU-brokered compromise agreement.
The UNM parliamentary faction chairperson Khatia Dekanoidze said that UNM Chair Nika Melia would make a statement about the party's action strategy.
"We plan to actively become engaged in the parliamentary work and reach every citizen's voice. We consider the parliament as a significant tool to get to the local self-governance elections strongly and achieve early elections," Dekanoidze said.
The United National Movement (UNM)  rebuffed to sign the EU-brokered compromise paper but decided to enter the parliament on May 30.
The ruling party and one part of the opposition signed the EU-mediated agreement following the six-month political stalemate following the 2020 parliamentary elections.
Although some of the political parties entered the parliament after signing the agreement paper European Georgia and Labour party reject to do so.