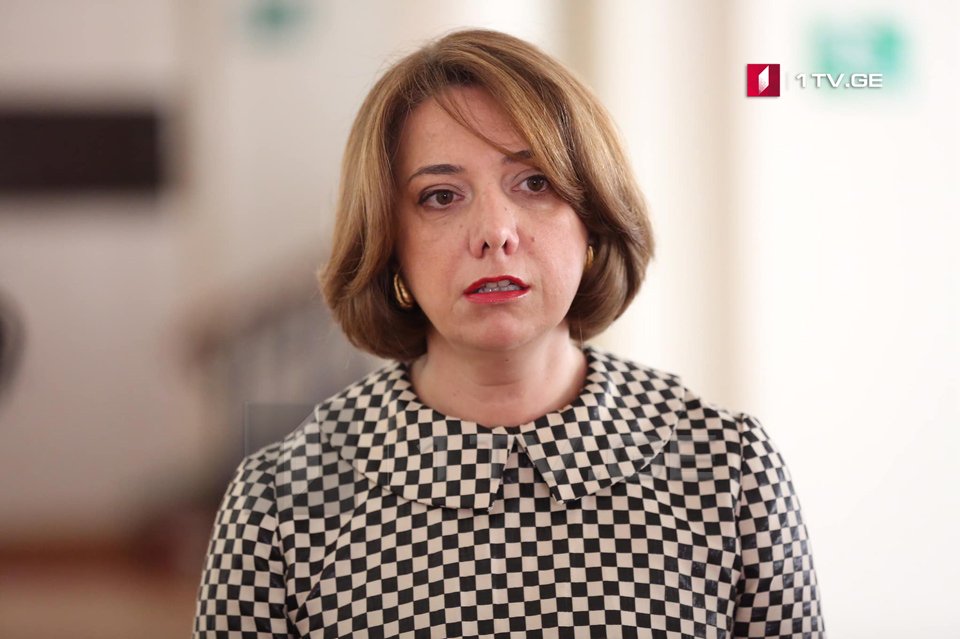 UNM: No agreement to be reached when having political prisoners
The opposition United National Movement (UNM) party refuses to hold negotiations or work with mediators unless new proposals are made regarding early elections and the release of political prisoners, said Salome Samadashvili, a UNM member.
"It is very clear to our Western partners that there is a severe political crisis in the country. A way out of the political crisis needs an agreement. The agreement cannot be reached under presence of political prisoners, and they repeatedly told the Georgian Dream that the arrest of Nika Melia (UNM Chair) was a mistake. We would better see political prisoners released. After that, a space will be created to talk about other issues," Samadashvili said.
The ruling Georgian Dream party publicly signed the compromise solution prepared by the European Council President Charles Michel's personal envoy Christian Danielsson on April 16.
The opposition participating in the negotiations refused to sign the compromise paper unless early elections and release of the United National Movement Chair, Nika Melia, and the co-founder of the TV channel Mtavari Arkhi Giorgi Rurua.