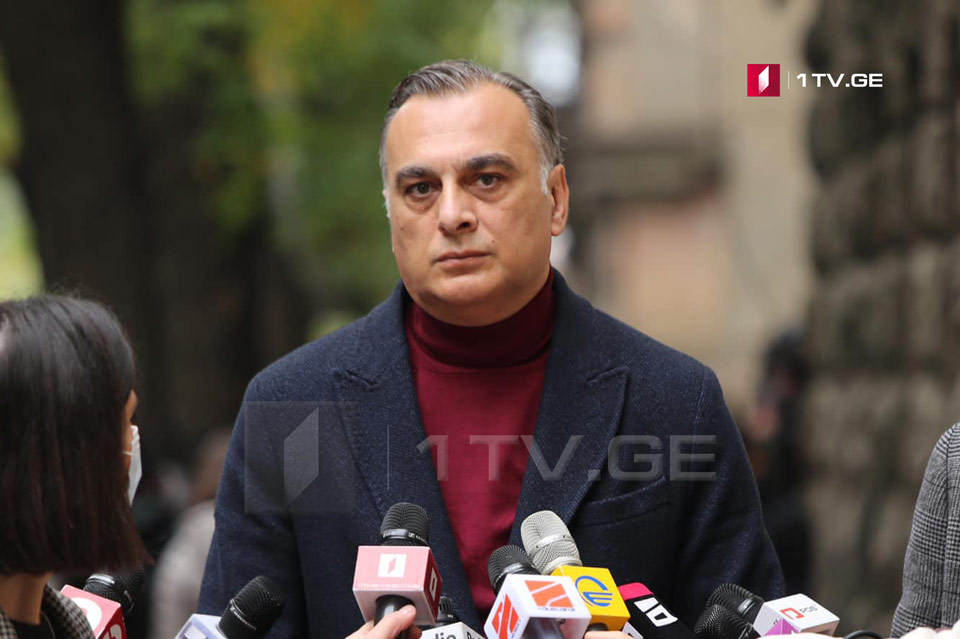 UNM admits no negotiations without political prisoners released
"I see no point in negotiations as long as political prisoners remain behind the bars," Zaal Udumashvili, a member of the United National Movement, stated on Tuesday.
According to him, the government has made it clear they do not intend to overcome the crisis.
"No agreement could be reached with the Georgian Dream as long as the political prisoners remain behind the bars. It's impossible. The government chose this path, and it will be responsible for the consequences. It means that the political crisis has reached a deadlock. Even if we participate in the mediated meeting, and we will probably do it, the only demand will be the release of political prisoners to move forward in other directions," Udumashvili said.
Nika Melia, Chairman of the opposition United National Movement (UNM) party has been left in custody following the decision of the Tbilisi City Court Judge Nino Chakhnashvili.
The UNM Chair is accused of organizing group violence on June 20-21, 2019. Nika Melia was arrested as a result of a special operation carried out at UNM HQ on February 23.