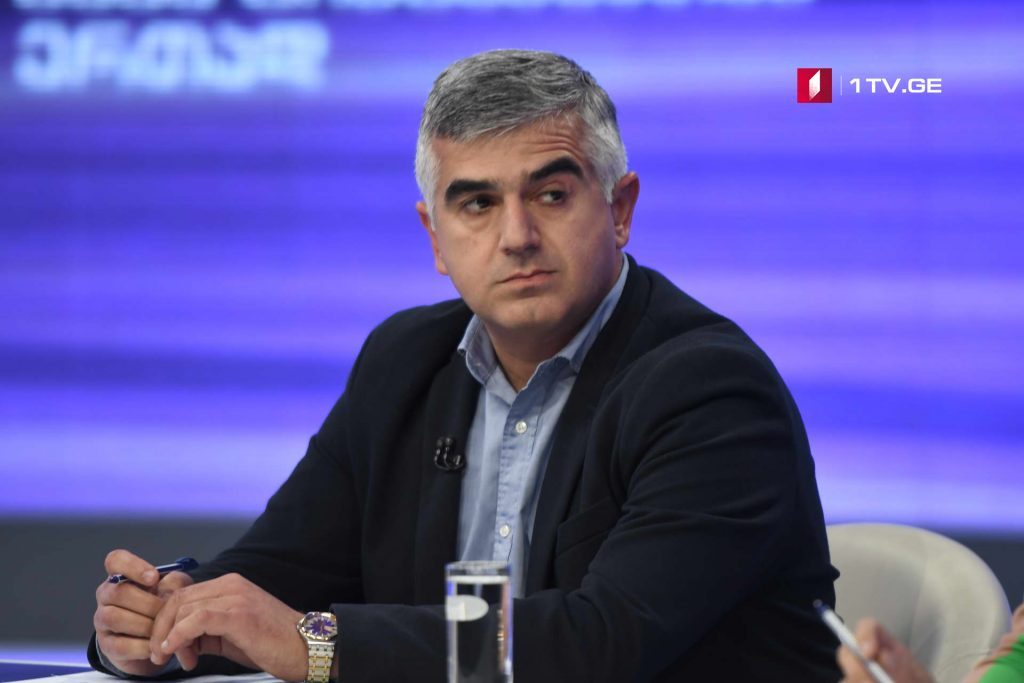 UNM member: Snap elections to remain main demand
Snap elections remain the main demand of the opposition. Negotiations will have no sense in other cases, said Giorgi Botkoveli, a member of United National Movement Party.
According to Giorgi Botkoveli, the negotiations facilitator ambassadors are aware that the opposition is ready to resume negotiations at any time. The opposition is united and continues consultations in the unity format.
"For us the country and its development are important. We are not going to concede or enter the parliament unless early parliamentary elections are appointed in Georgia," Giorgi Botkoveli claimed.