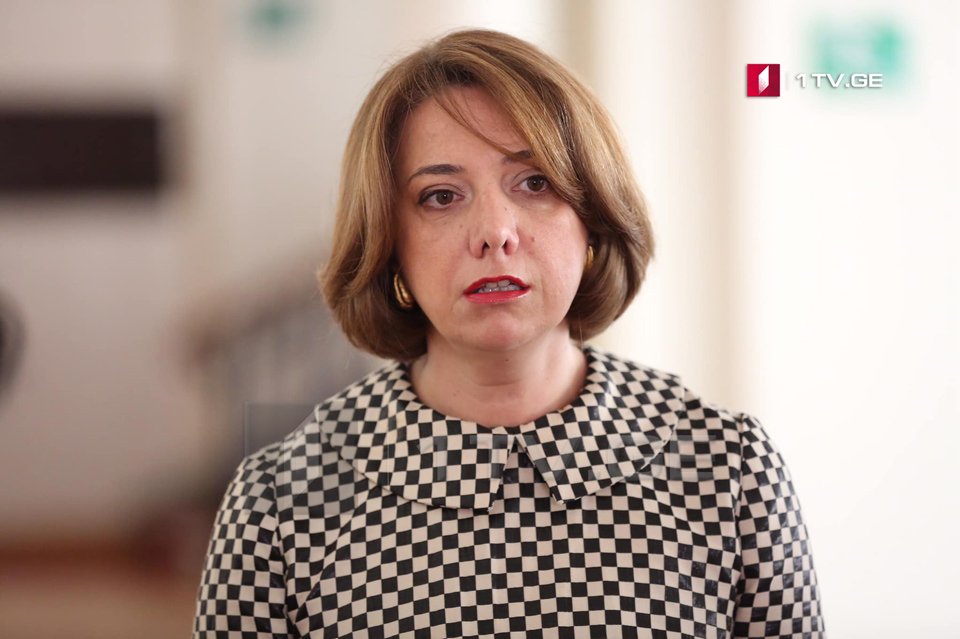 UNM: Language of menace unexpected for strategic allies
The language of menace that the government speaks today turned out unexpected for the strategic allies," Salome Samadashvili, a member of the United National Movement (UNM) Party, said.
Salome Samadashvili urged the ruling party to resume negotiations with such proposals that would leave the space for consensus and resolve the current political crisis in the country.
The member of the UNM Party said that Georgian people, insulted by the Georgian Dream, would respond to the government adequately including with street protests.
Irakli Kobakhidze, Executive Secretary of the ruling Georgian Dream Party announced on December 17 a new bill package that envisages suspending state funding for the boycotting opposition, as well as a set of other measures against the Georgian Dream's political opponents.
On Saturday, the EU Ambassador to Georgia Carl Hartzell said that the two legislative initiatives introduced by the ruling party would not help the ongoing negotiation process and caused concern to him.