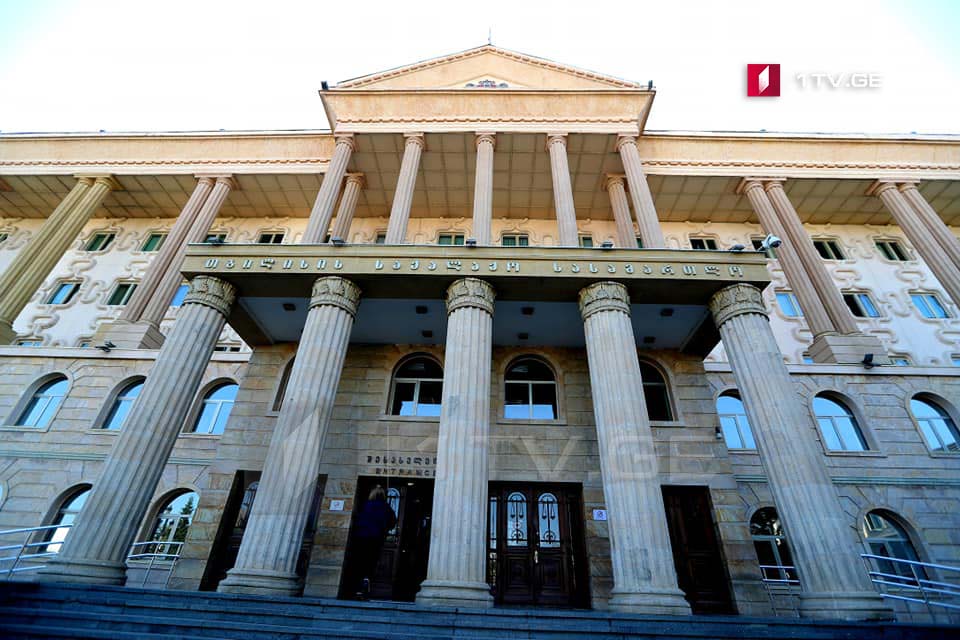 UNM Chair trial to be held
The trial of Nika Melia, Chairman of the opposition United National Movement (UNM) party will be held at the Tbilisi City Court on Tuesday.
The court will review the restraint measure imposed against Melia. According to Lawyer Giorgi Kondakhishvili, the UNM chair will attend his trial. He said Nika Melia's release would be a fair, lawful and rational step, though he doubted that the court would make such a decision.
The UNM Chair is accused of organizing group violence on June 20-21, 2019. If convicted, Melia faces six to nine years in prison.
Tbilisi City Court sentenced Nika Melia, accused of leading and participating in violence on June 20-21, 2019, to GEL 30,000 bail and additional restrictive measures, including the use of electronic monitoring on June 27, 2019. However, Nika Melia removed his electronic monitoring bracelet in public at a protest rally on November 1, 2020. The prosecutor's office then demanded that the measure of restraint be tightened.
According to the court decision of November 3, 2020, the amount of bail imposed on Nika Melia as a measure of restraint was increased by GEL 40,000. Melia was given 50 days to pay, but the Chairman of the United National Movement did not pay the bail.
On February 17, 2021, the court sentenced Nika Melia to pre-trial detention. The UNM Chair was arrested as a result of a special operation carried out at UNM HQ on February 23.