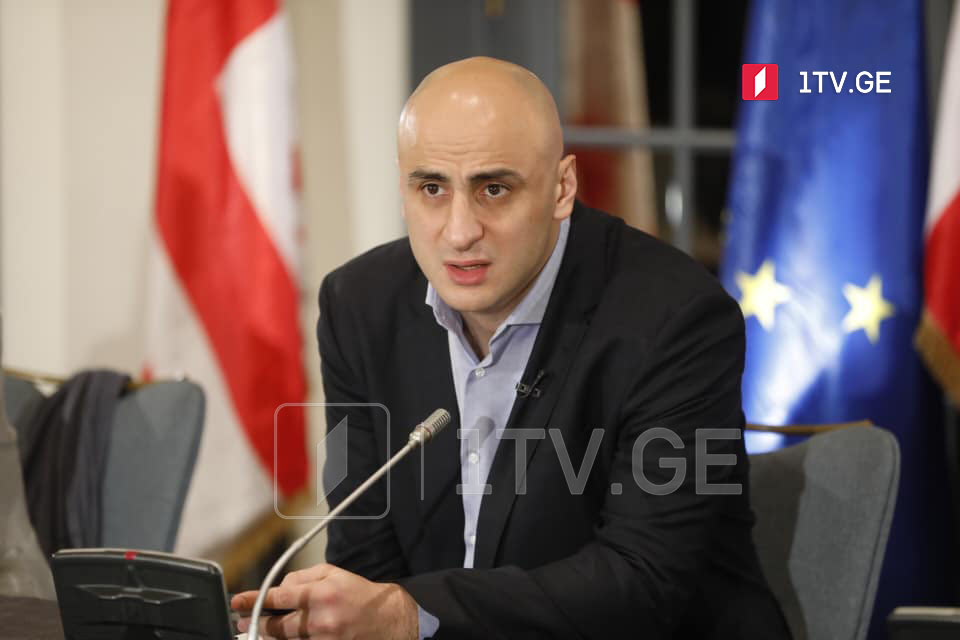 UNM Chair: Rally against prisoner to cost much for GD
"Organizing a rally against prisoner Saakashvili will cost much for Georgian Dream," said Nika Melia, Chairman of the United National Movement (UNM) party when commenting about the rally at the N 12 Rustavi Prison.
According to Melia, individuals affiliated with the State Security Service organized the protest. He added that if Bidzina Ivanishvili (former GD Chair) plotted violence for October 30, the day of runoff elections, adequate reaction would follow both from the Georgian society and international community.
Victims of the United National Movement (UNM) rule, their family members and former political prisoners rallied outside the N12 Rustavi Prison where ex-president and former UNM leader Mikheil Saakashvili is jailed.