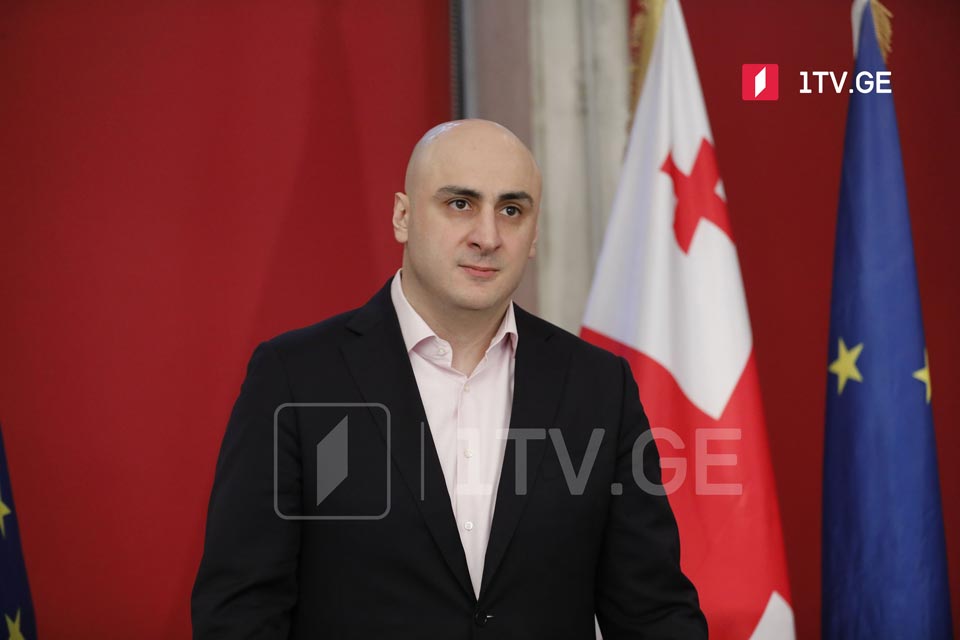 UNM Chair: November 19 rally to take place at Republican Square
Chairman of the opposition United National Movement (UNM) party, Nika Melia announced that November 19 rally would be held at 3 pm at the Republican Square. He called on citizens to dress warmly and join the protest.
According to Nika Melia, the government shows no signs of humanity and refuses to deactivate a disastrous plan. He said it ignored the recommendations of physicians and wanted to kill a captivated person.
"I had consultations with political parties and we expect everybody who believes that Saakashvili is on a hunger strike and not on a diet, that everything is planned by Russian intelligence services, that the third president must not be murdered, and that the country's freedom and dignity are at serious threat," Melia claimed.
UNM chair also urged the government to apply common sense and transfer Mikheil Saakashvili to a civic hospital. "Get prepared for a fair, non-violent struggle, which will, for sure, end with the victory," Melia stated.
Jailed ex-president Mikheil Saakashvili has been on a hunger strike since October 1.