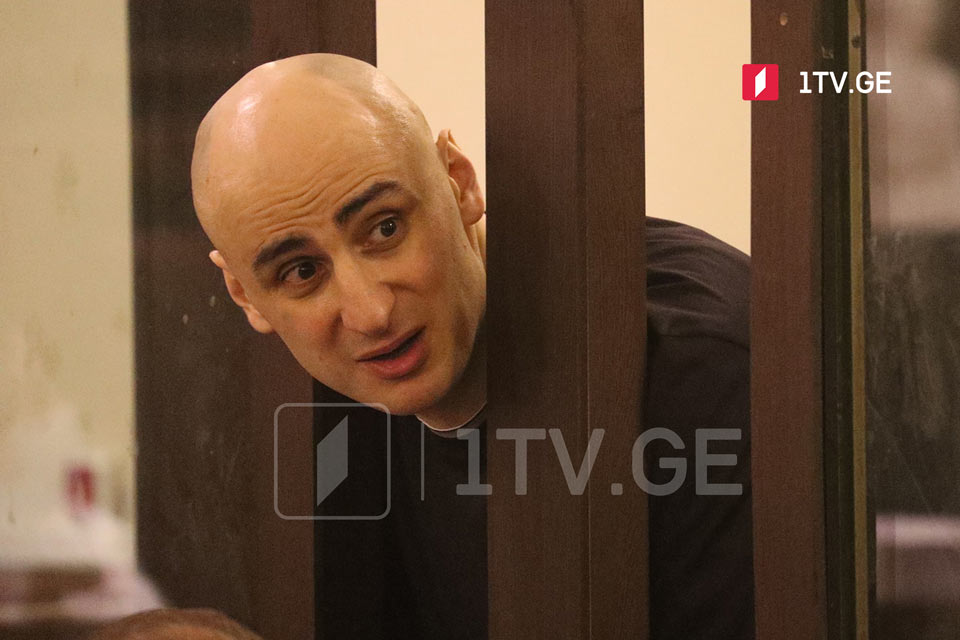 UNM chair deems Amnesty bill inadmissible
Nika Melia, United National Movement (UNM) party Chairman, echoes the amnesty initiation for June 20 cases.
"June 20 amnesty is inadmissible. I will not let you rewrite history," Melia wrote on the social network.
The Georgian political parties signed A way ahead for Georgia, a compromise document submitted to the parties by the European Council President Charles Michel, at the Orbeliani Palace on April 19. According to the agreement, the parties must discuss two cases perceived as politicized within a week after the agreement signed.
Tbilisi City Court ruled imprisonment for Nika Melia this February. Melia has been accused of organizing mass violence during anti-government protests in 2019. UNM leader denies the charges. Melia was arrested on February 23.