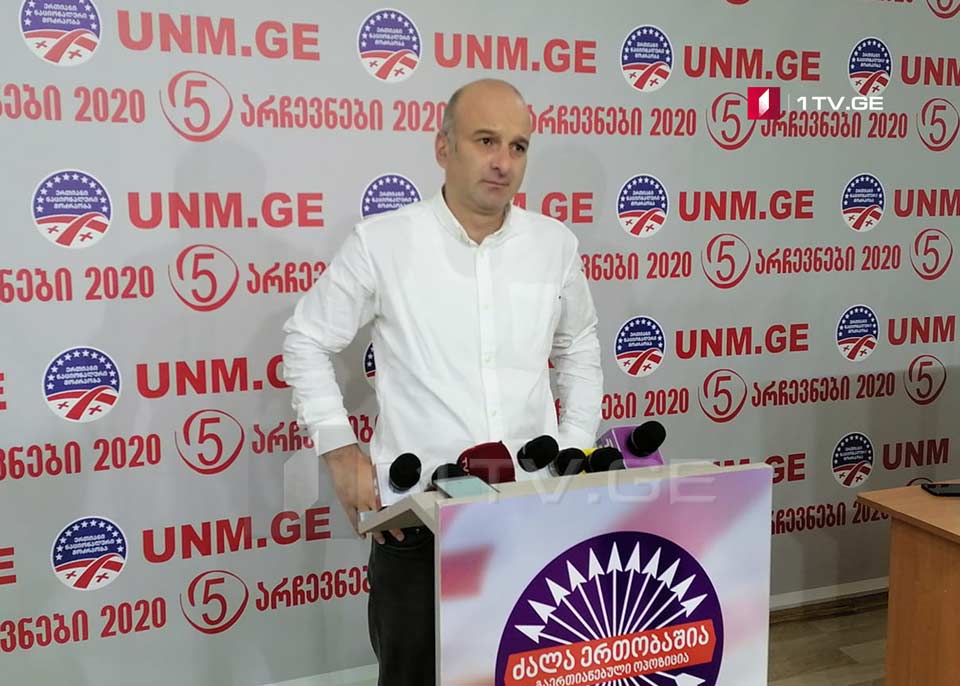 UNM Batumi Mayoral candidate to temporarily suspend election campaign
The opposition United National Movement (UNM) party's Batumi mayoral candidate Giorgi Kirtadze decided to temporarily suspend his election campaign due to the Batumi residential building collapsing tragedy.
"It is not time for disagreement and political statements," Kirtadze wrote on the social network. He said Batumi was mourning over the tragedy victims. He thanked all rescuers involved in search efforts and expressed hope that all survivors would be pulled from the ruins.
Part of a five-storey residential building on May 26 Street in Batumi collapsed on October 8. Neighbours said the building had a two-storey extension on top.
The Ministry of Internal Affairs (MIA) detained three individuals within the ongoing investigation in Batumi residential building collapsing incident. The incident claimed lives of 8 people, among them 3 children.