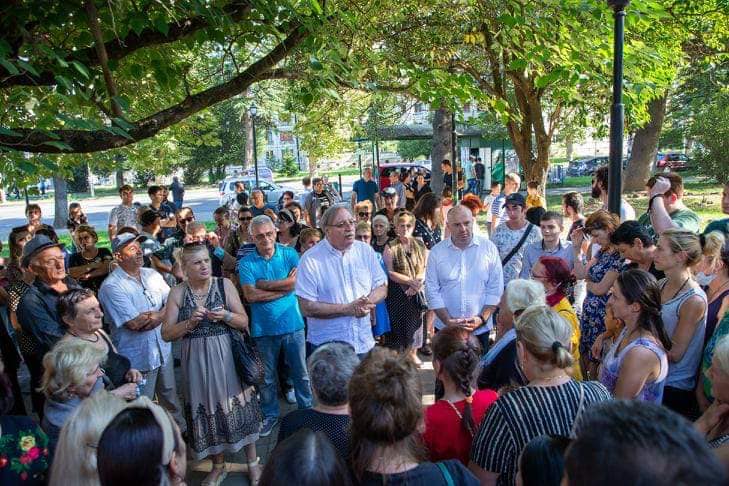 United Opposition kicks off 2020 election campaign in Kutaisi
Political party — Strength Is In Unity–United Opposition — has kicked off the 2020 election campaign in Kutaisi.
Grigol Vashadze, Kutaisi majoritarian candidate of the United Opposition, as well as Giga Shushania, Kutaisi mayoral candidate, met with voters in Kutaisi today.
The candidates introduced the election program and vision for Kutaisi development to the locals. "Kutaisi should be restored as soon as possible. The city should develop rapidly," said Giga Shushania said.