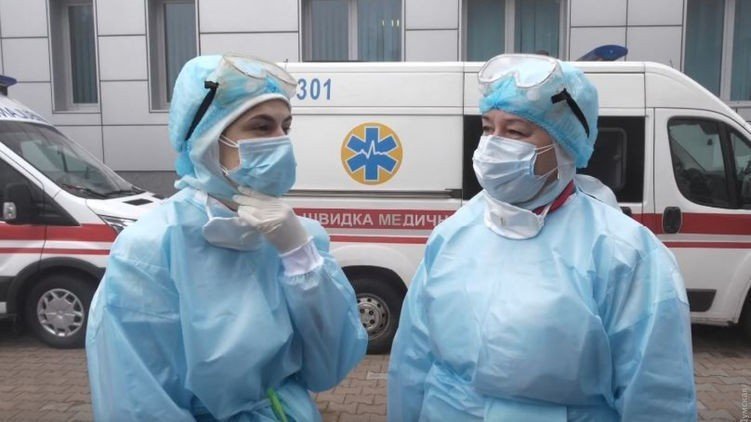 Ukraine reported COVID-19 in 5,469 new cases, 113 deaths
Ukraine has registered 5,469 new COVID-19 cases as of 9 a.m. on Oct. 20, bringing the total number of cases in the country since the start of the pandemic to 309,107.
In the past 24 hours, 113 people have died, 3,044 have recovered and 841 were hospitalized. As of Oct. 16, 22,240 COVID-19 patients were receiving treatment in Ukraine's hospitals.
A total of 129,533 patients have recovered and 5,786 have died since the beginning of the pandemic.
There are currently 173,788 active cases of COVID-19 across Ukraine, as reported by Kyiv.Post.