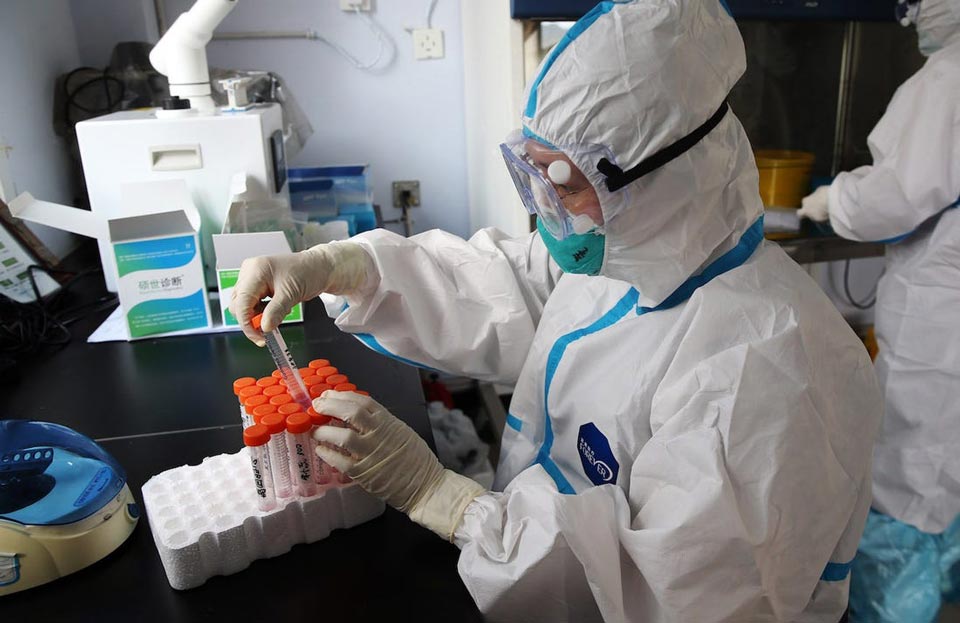 Ukraine registers record 12,524 COVID-19 cases, 191 deaths
Ukraine has seen another record-high increase in COVID-19 infections, according to the data provided by the country's health authorities on Saturday. Ukraine's case count rose by 12,524 to reach 525,176, the data revealed.
During the same period, Ukrainian health officials have reported 191 deaths attributed to COVID, which has brought the country's virus death toll to 9,508 since the start of the pandemic.
The number of people who managed to recover after having contracted the coronavirus reached 238,811 after increasing by 4,962 on a daily basis.