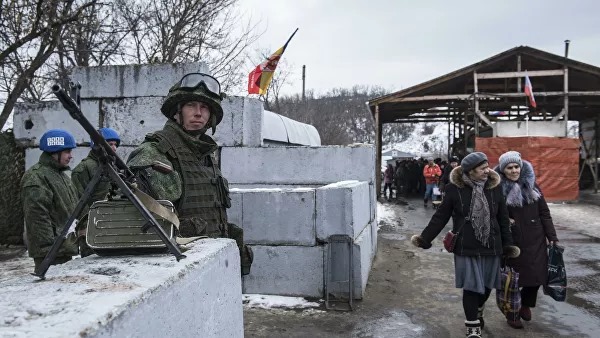 Ukraine and separatists to exchange prisoners
Ukrainian authorities and pro-Russian separatists will swap prisoners with Kyiv.
As Daria Morozova, the self-proclaimed Donetsk Republic's spokeswoman, stated, 'Kyiv and the Donbas reached an agreement on a prisoner exchange'.
According to the foreign media, the separatists in Donetsk and Lugansk would receive 87 prisoners while 55 prisoners would be given to Kyiv.