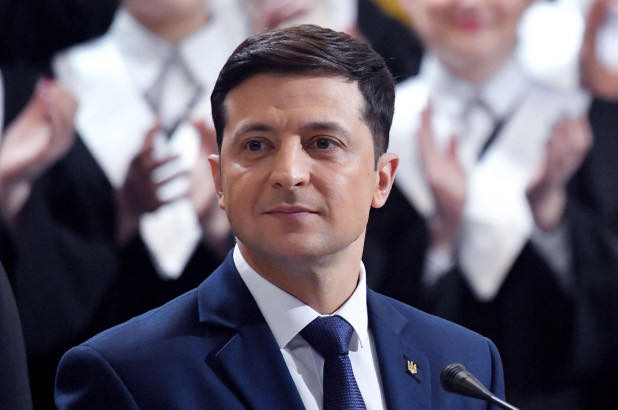 Ukraine and separatists exchanged prisoners
Ukrainian government forces and pro-Russian separatists have completed prisoner swap, exchanging all remaining detainees of the five-year conflict.
Ukranian President Volodymyr Zelensky said a total of 81 Ukrainians had been released.
Relations between the two countries deteriorated in 2014, when Russia annexed Ukraine's Crimean peninsula.