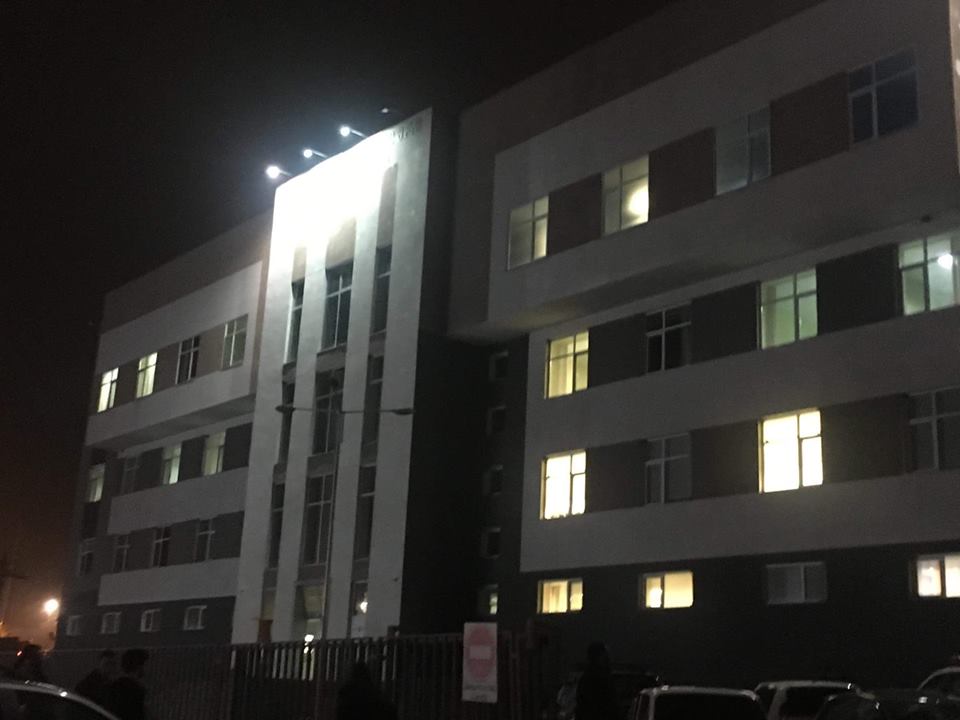 Two people injured with pyrotechnics in Telavi
Two adult people, a man and a woman, applied to Telavi Referral Hospital during the last night with injuries received as a result of use of pyrotechnics.
Khatuna Choniashvili, Director of the Hospital said that the patients had injuries in their hands and required consultations with micro surgeons. They were sent to Tbilisi for medical treatment to avoid further complications and amputation.