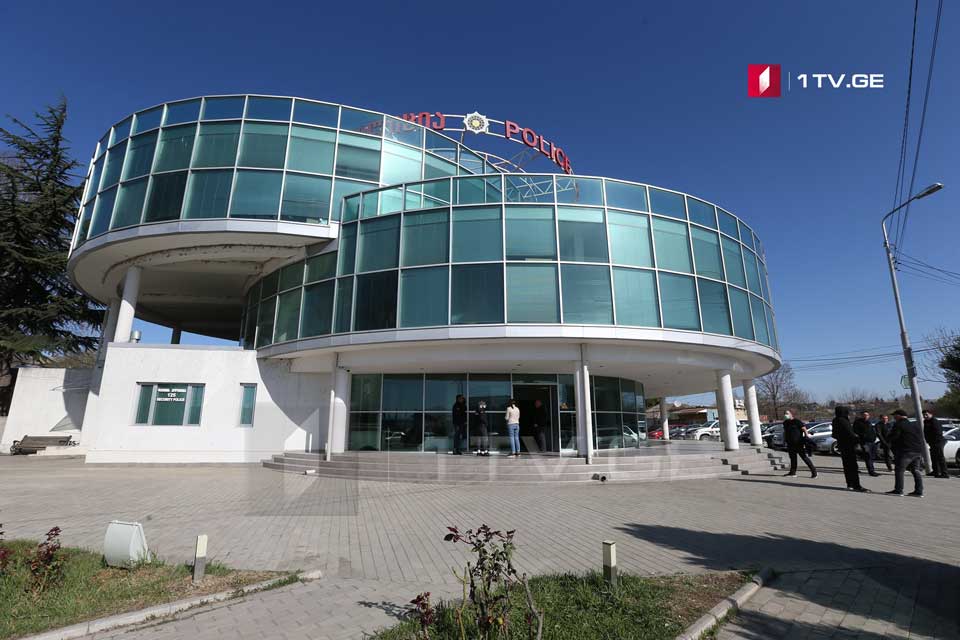 Two people arrested in Marneuli for resistance to police
Law enforcers, through operative-investigation activities, detained two people in Marneuli town of Kvemo Kartli region of Georgia on charge of resistance to the police.
The persons born in 1996 and 1999 are charged for verbal abuse and violence committed against police officers who were on duty on March 23 and were protecting public order in the town.
The detained people were under influence of alcohol. The crime envisages from 4 to 7 years in prison.