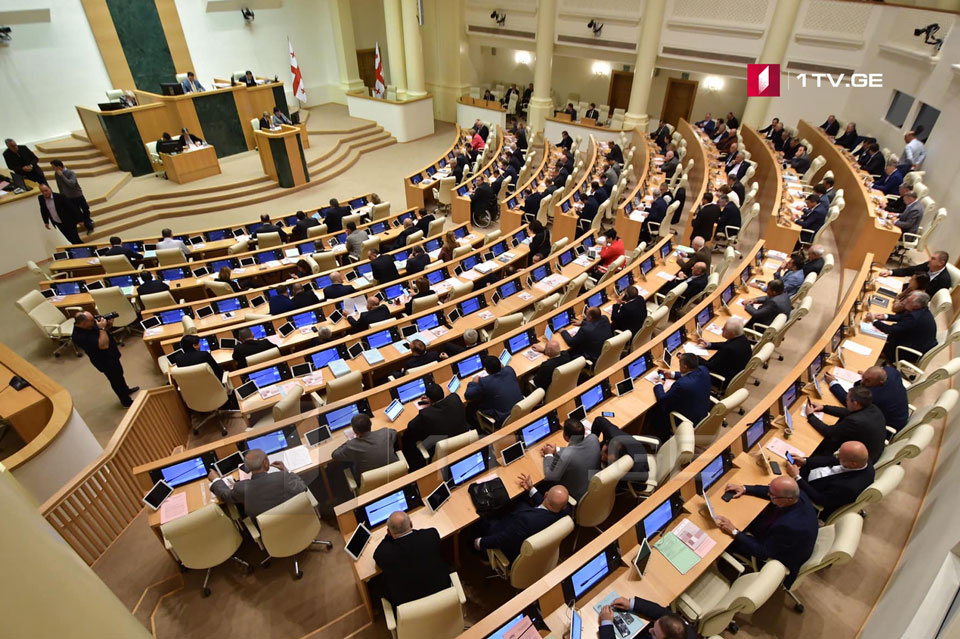 Two new factions will likely be created in Parliament of Georgia
Two new factions will likely be created in Parliament of Georgia
As Georgian First Channel reports, Tamar Chugoshvili and Zviad Dzidziguri plan to establish factions separately.
Zviad Dzidziguri is holding consultations with lawmakers from the majority. Tamar Chugoshvili plans to create a faction along with lawmakers who left the parliamentary majority and parliamentary seats amid protest last week.
Based on the parliamentary rules, six MPs are needed to create a faction.