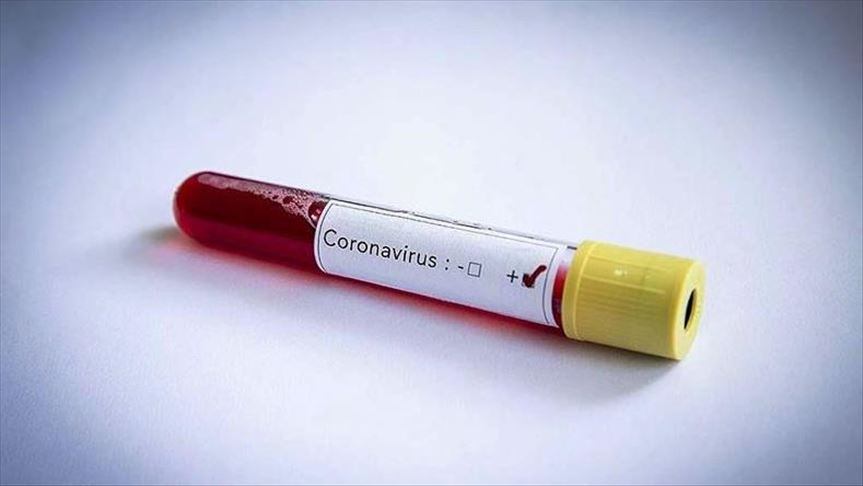 Two more persons test positive on COVID-19 in occupied Abkhazia
Two more persons have tested positive on COVID-19 in Georgia's occupied Abkhazia region. Reportedly, the infected people have been transferred to Gudauta Hospital.
The 19 people were tested on the novel coronavirus during the last 24 hours among them students who returned from Russia.
Four patients currently placed and undergoing medical treatment at Gudauta Hospital, have been confirmed with COVID-19 earlier.