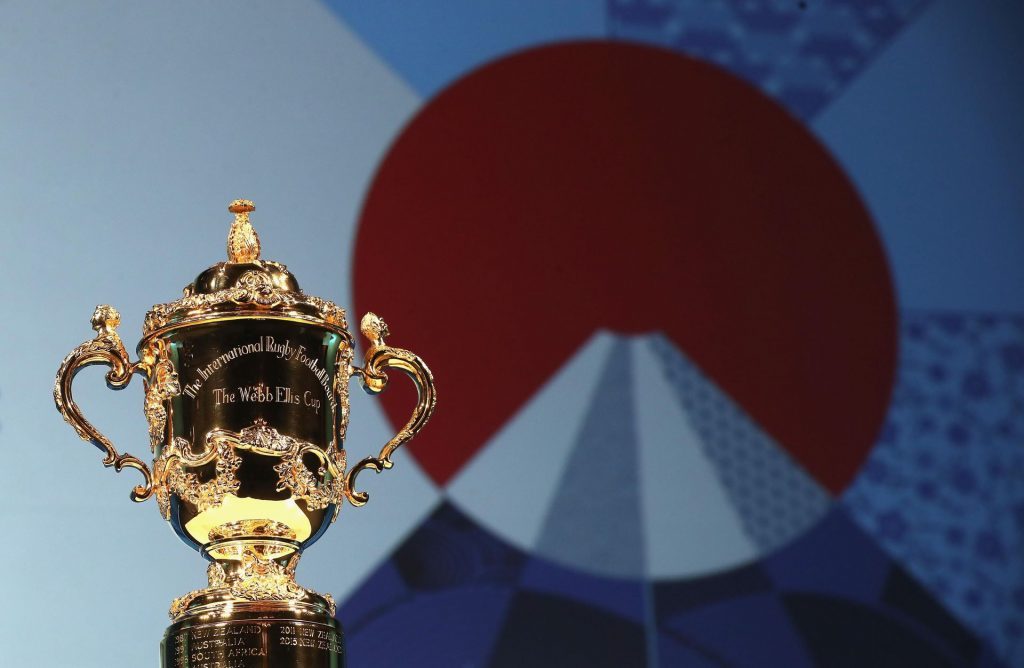 Two matches scheduled for October 12 canceled due to Typhoon | Japan 2019
Due to the severity of Typhoon Hagibis organizers took the decision to cancel two matches scheduled for October 12 within the 2019 Rugby World Cup ongoing in Japan.  B group match between New Zealand and Italy and C group match between England and France were canceled.
The World Rugby webpage released this information.
As it is reported, based on the latest information from the tournament's independent weather experts, Hagibis is predicted to be the biggest typhoon of the 2019 season and is highly likely to cause considerable disruption in the Tokyo, Yokohama and City of Toyota areas throughout Saturday, including likely public transport shutdown or disruption.
Only the match between Ireland and Samoa will be played as scheduled on October 12.