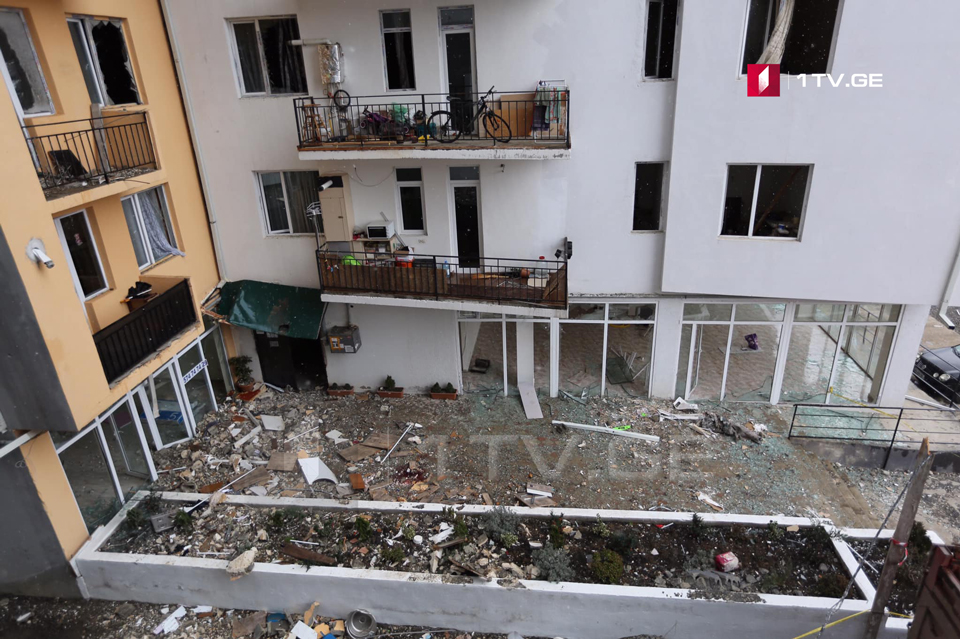 Two employees of KazTransGas detained over Didi Dighomi fatal accident
The officers of Tbilisi Police Department of the Ministry of Internal Affairs, as a result of jointly conducted investigative activities with the Prosecutor's Office, detained two people on the basis of a judge's order, on the fact of explosion caused by leakage of natural gas in residential building in Didi Dighomi, at Avtandali Street.
According to MIA, the detainees are staff members of "KazTransGas" Rapid Response Group – V.M. (born in 1957) and T.T (born in 1991), who arrived at the mentioned address after receiving notifications through the hotline, several hours before the explosion, on January 16, 2019. According to the investigation, the specialists of "KazTransGaz" inspected the site improperly.
The investigation continues under the Articles 240 and 220 of the Criminal Code of Georgia.