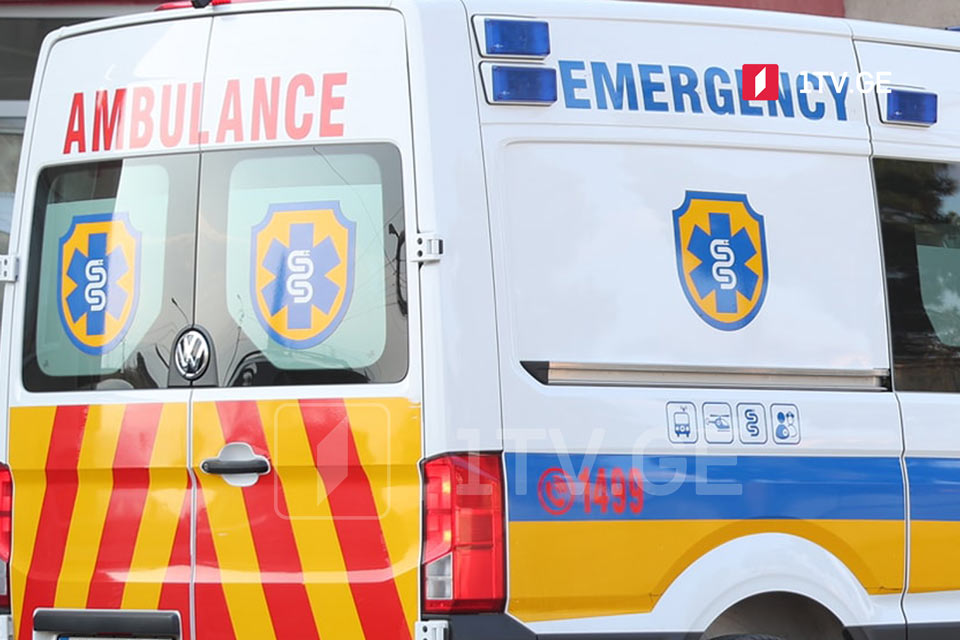 Two additional COVID facilities to serve patients in Georgia
The number of the so-called COVID hotels, the government-assigned treatment facilities, has increased as the epidemiological situation deteriorated in Georgia. Two additional treatment facilities opened in Tbilisi and Kutaisi.
According to National Tourism Administration, there are seven COVID hotels and six quarantine facilities throughout Georgia. There were 78 COVID hotels and 115 quarantine spaces in the country during the peaking period, September-November 2020.
Asymptomatic and mild symptom patients are treated at government-assigned treatment facilities under medical supervision.
A total of 65 COVID Clinics operate throughout the country. According to Deputy Health Minister Tamar Gabunia, 2,333 beds are vacant in the clinics as of today.