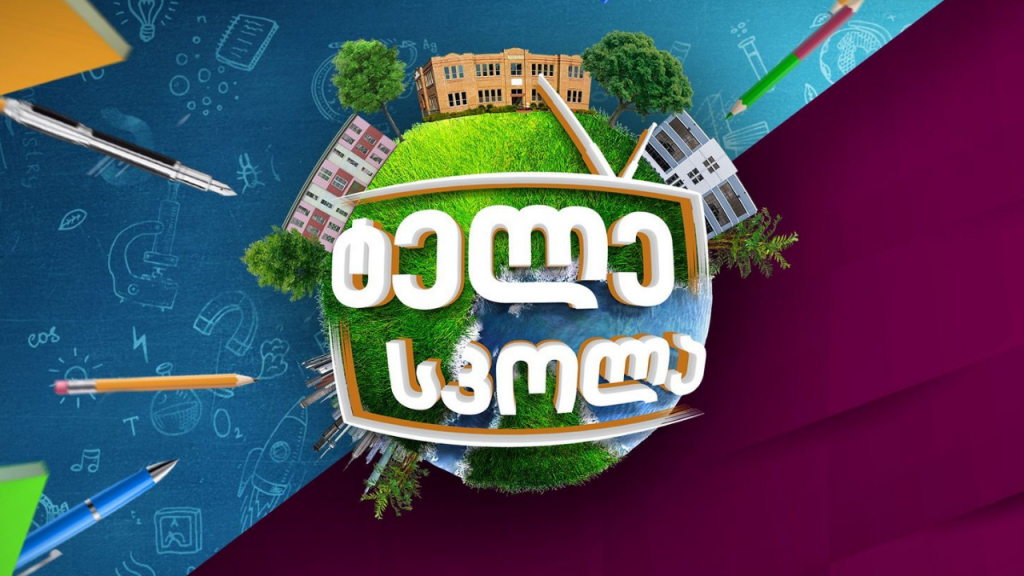 TV lessons to reach over 57% of children
The Georgian National Statistic Service (GeoStat) reports that 57.3% of children aged between six and seventeen watched TV lessons after the education process suspended in March 2020.
GeoStat surveyed the impact of the Covid-19 on the well-being of families and children. The agency implements the project with the financial assistance of UNICEF.
The survey, conducted in November-December 2020, includes 2,118 households throughout the country.
Teleschool, the joint project of Georgian Public Broadcaster and Ministry of Education, launched on March 30, 2020.