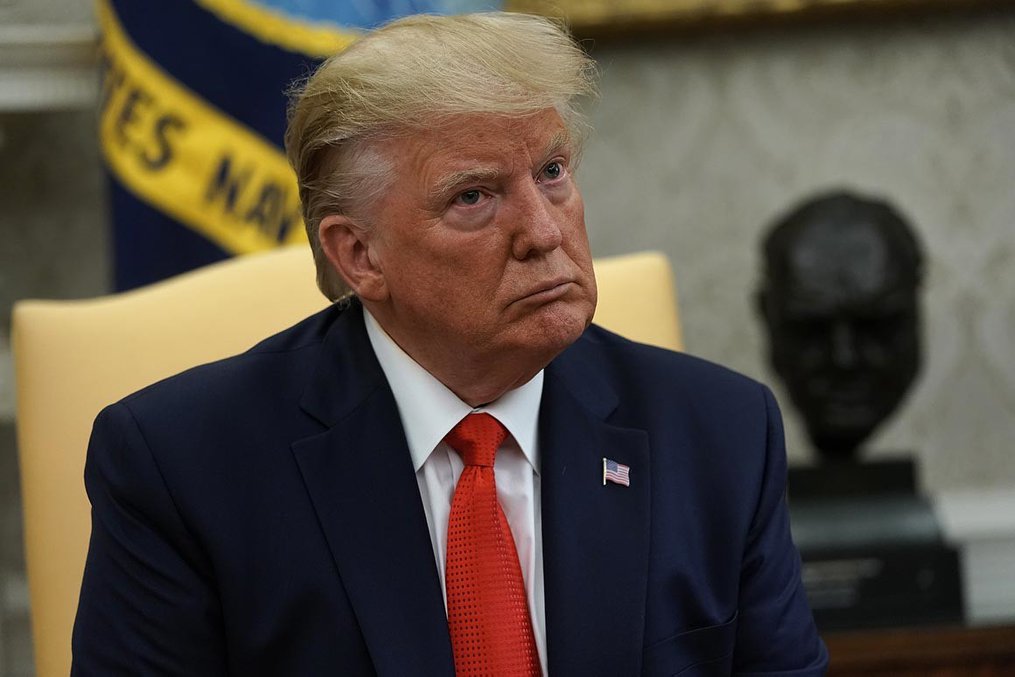 Trump refuses to attend impeachment hearing
US President Donald Trump and his lawyers will not take part in a congressional impeachment hearing this week, the White House has said.
The House Judiciary Committee has invited President Donald Trump or his counsel to participate in the panel's first impeachment hearing next week as the House moves another step closer to impeaching the President.
The committee announced that it would hold a hearing December 4 on the 'constitutional grounds for presidential impeachment,' with a panel of expert witnesses testifying.
"Schiff's impeachment hearings wasting time when Congress must do real work" https://t.co/4lb9bWrVRL

— Donald J. Trump (@realDonaldTrump) December 1, 2019