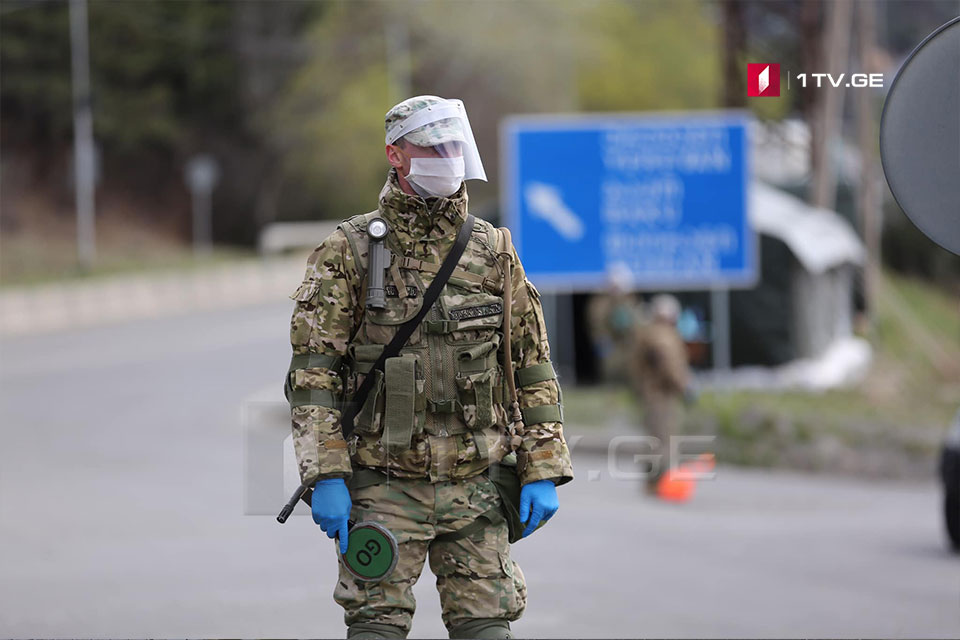 Travel restrictions lifted in Rustavi, Gardabani
Starting from today, all travel restrictions have been lifted in Rustavi and Gardabani.
The traffic will be fully opened in Marneuli from May 18.
Restrictions on entry and exit were activated in Tbilisi, Rustavi, Batumi, and Kutaisi on April 15.
At the same time, the restriction has been lifted in Kutaisi and Batumi since May 5 and in Tbilisi since May 11.