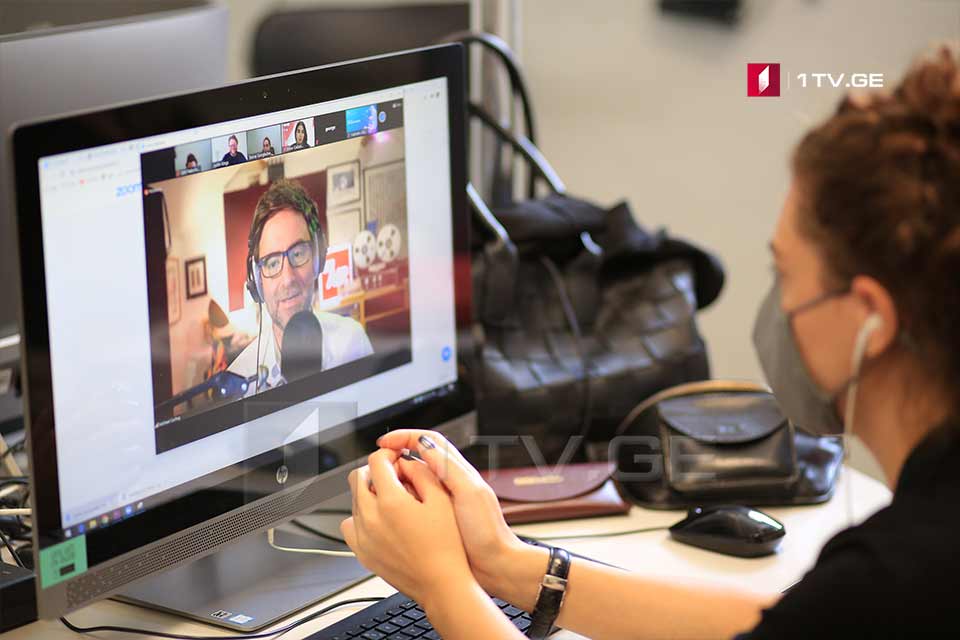 Training for GPB staff is conducted with the support of EBU Regional Academy
With the support of the European Broadcasting Union (EBU) Academy, training for radio and online media staff of Georgian Public Broadcaster (GPB) is being conducted.
The training program covers topics such as podcast formats, structure, the difference between a radio program and a podcast, converting a radio program into a podcast.
The training is led remotely by trainers Justin Kings – International Media Consultant, Trainer and Michael Curling – Audio / Video Producer.
Online training is scheduled for September 14-16.