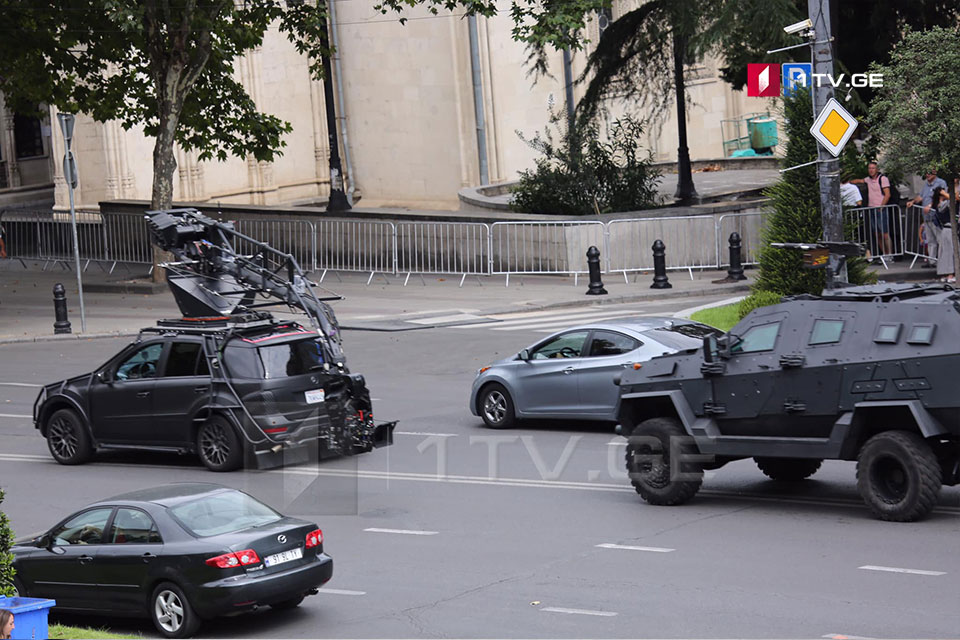 Traffic movement to be limited on Varazi Street, at Nutsubidze plateau on September 13
Starting September 13, from 11:00 to 15:00 the traffic movement will be limited at Varazi Street of the Nutsubidze plateau due to the ongoing shooting of one of the episodes of the American action film "Fast and Furious 9" in Tbilisi.
According to the Ministry of Internal Affairs, the local residents will be served by vehicles of the film producing company in the morning and evening hours.
Tbilisi City Hall apologizes to the public for discomfort.