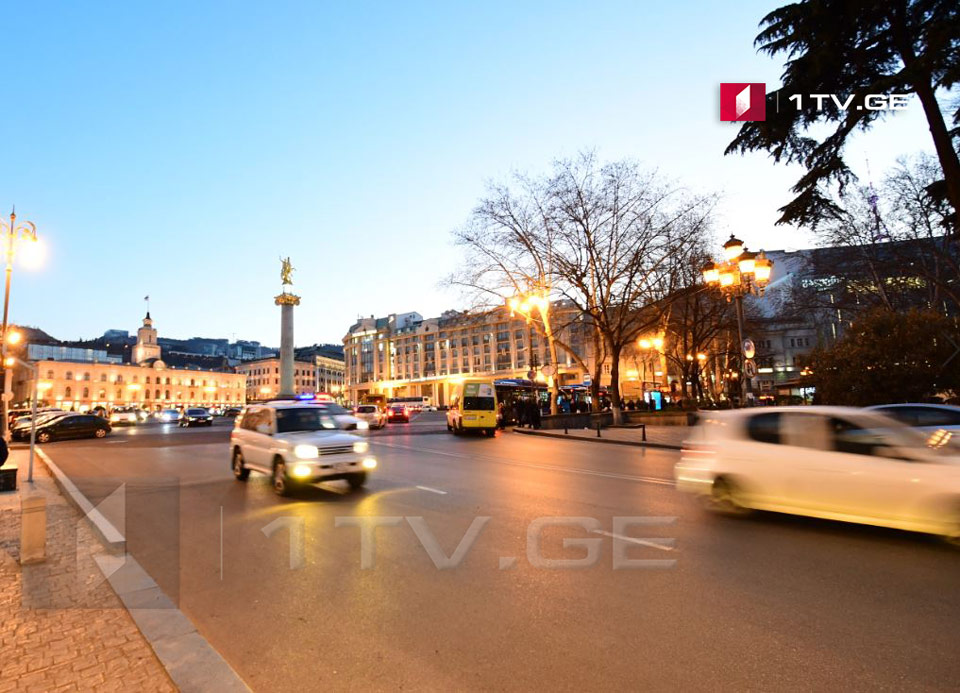 Traffic movement to be limited at Rustaveli Avenue from August 27 to September 4
Starting August 27 to September 4, the traffic movement will be limited at central Rustaveli Avenue from Rustaveli Subway Station to Freedom Square due to the ongoing shooting of one of the episodes of the Hollywood Blockbuster "Fast and Furious 9" in Tbilisi.
Traffic movement will be blocked at Aleksandre Chavchavadze, Laghidze, Besiki, Ukrainka, April 9, Meskhia, Vaso Abashidze, Chanturia, Jorjadze, and Purtseladze Streets.
According to Tbilisi City Hall, pedestrians will be able to move freely across the section of the central road from 21:00 till 07:00.