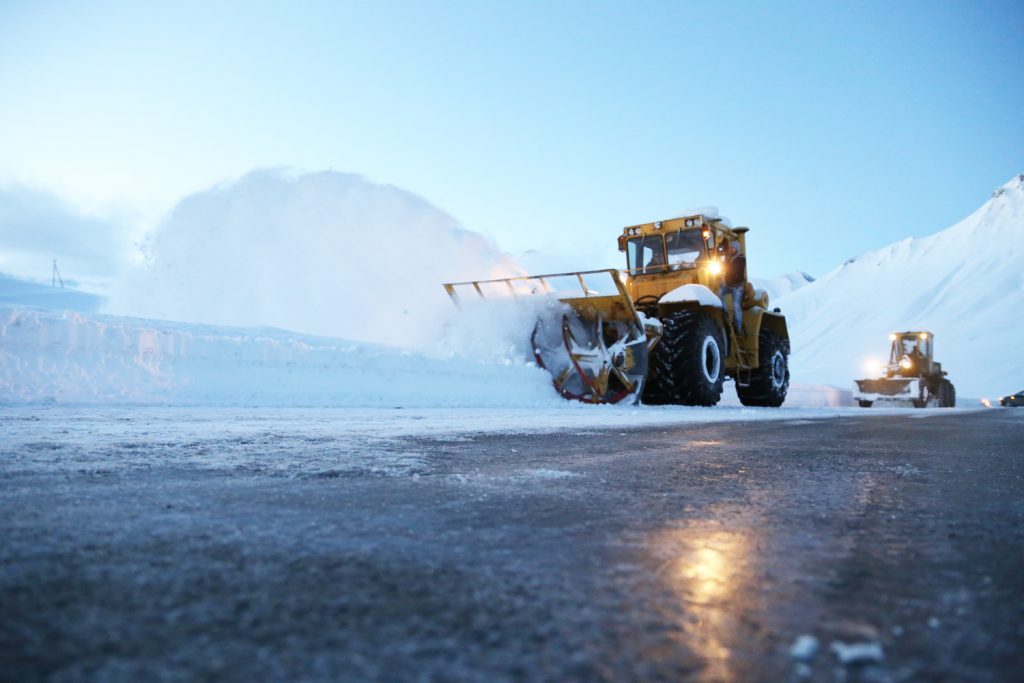 Traffic Movement limitations imposed across Georgia
Traffic movement limitations are imposed across Georgia due to heavy snowfall and bad weather conditions, Georgian Roads Department reports.
Movement with heavy vehicles is restricted at Chumateleti-Khunevi section of Tbilisi-Senaki-Leselidze central highway.  Trucks are prohibited to move at Kutaisi-Tskaltibo-Tsageri-Lentekhi-Lasdila road.
Light vehicles can move with use of winter tires at Akhaltsikhe-Ninotsminda road and Khashuri-Akhaltsikhe-Vale direction.